Trump's Hollywood supporters rejoice over win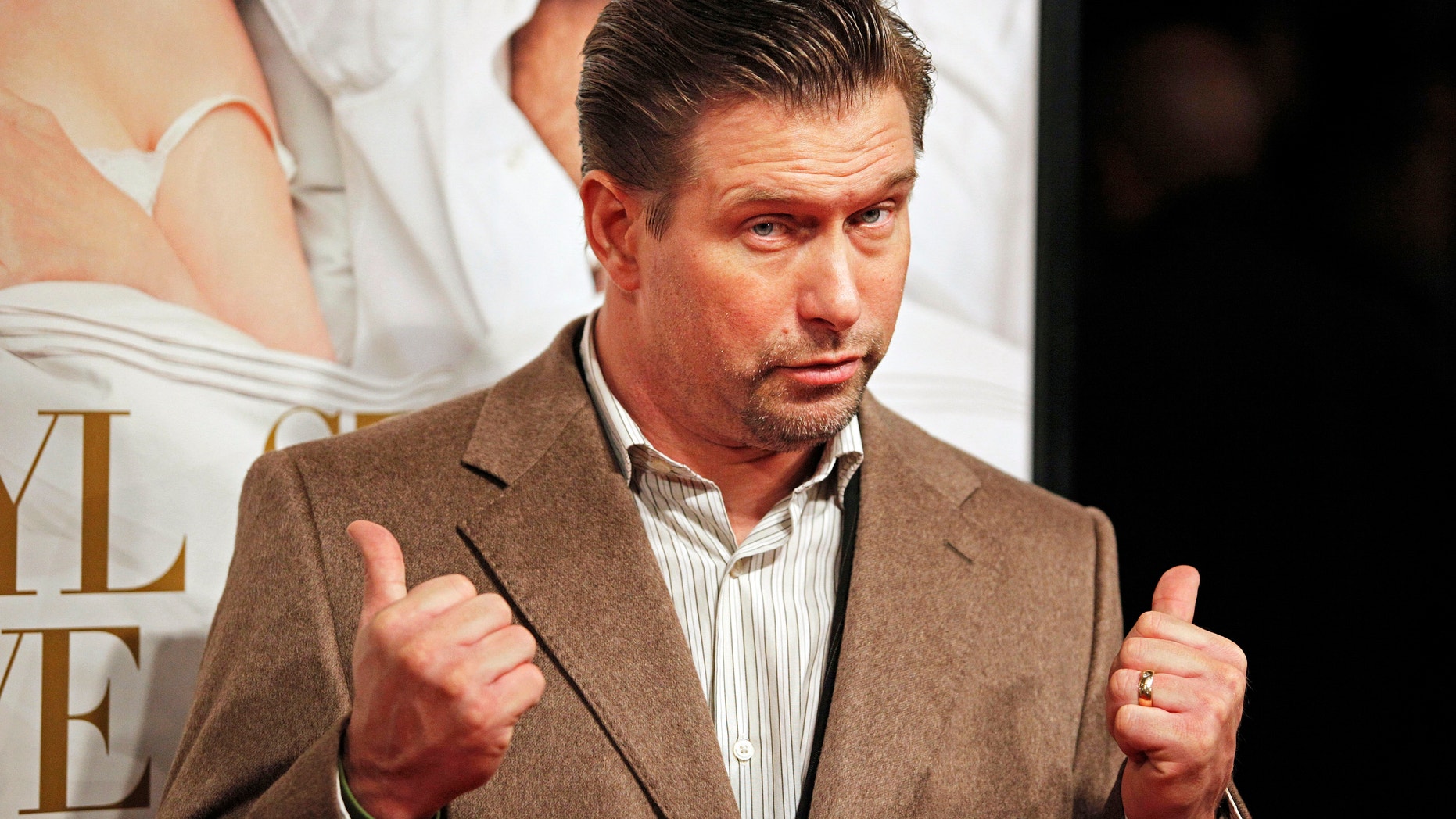 While most of Hollywood was rooting for a Hillary Clinton presidency, a few celebrities were in Donald Trump's camp.
Those stars took to social media to share their joy over the election results.
Stephen Baldwin, Scott Baio, Jenna Jameson and Kirstie Alley expressed their joy on Twitter.
Congratulations to a Great man a Friend & the next President of the United States of America @realDonaldTrump #maga 🇺🇸🇺🇸🇺🇸🇺🇸🇺🇸🇺🇸🇺🇸🇺🇸

— Antonio Sabáto Jr (@antoniosabatojr) November 9, 2016
CONGRATULATIONS PRESIDENT TRUMP! @realDonaldTrump against all odds ..against the establishment and even against most from the GOP..U did it!

— Kirstie Alley (@kirstiealley) November 9, 2016
Our President-elect gave a gracious acceptance speech this AM, making clear what a great leader he will be. It is morning in America again! pic.twitter.com/wgUTXhz2PT

— James Woods (@RealJamesWoods) November 9, 2016