Tough Guy No More: Mickey Rourke Backs Off Planned WWE Rumble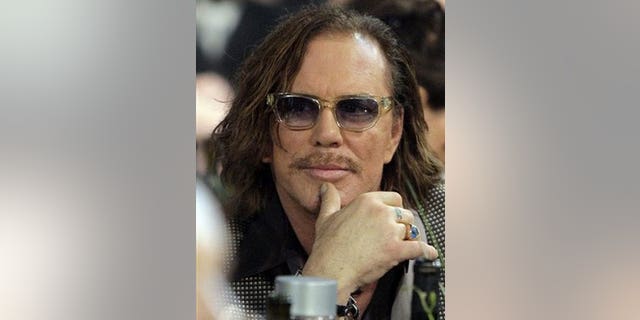 NEWYou can now listen to Fox News articles!
HOUSTON – A spokeswoman for actor Mickey Rourke says he won't be taking his role as a professional wrestler into a real-life ring after all.
Paula Woods told The Associated Press on Wednesday night that Rourke will not wrestle WWE superstar Chris Jericho at Wrestlemania 25 in April at Houston's Reliant Stadium.
Woods wrote in an e-mail that the Oscar-nominated actor "will not be participating in Wrestlemania. He is focusing entirely on his acting career."
Rourke portrays professional wrestler Randy the Ram in the acclaimed movie "The Wrestler." He made a surprise announcement about the wrestling event Sunday night on the red carpet before the Screen Actors Guild Awards in Los Angeles.
Rourke had said he was going to toss Jericho "around the ring like tossed salad."