Tom Petty reportedly was taken off life support after he was found unconscious in his California home on Sunday.
According to TMZ, the 66-year-old star was found in cardiac arrest, not breathing.
His personal appearances manager told Fox News on Monday afternoon the office had "no comment at this time."
Several news outlets briefly reported the singer had died, citing the LAPD and causing confusion. The LAPD told Fox News it had no information regarding Petty's condition. The Los Angeles County Coroner's Office told Fox News no incident involving the singer had been reported to the office.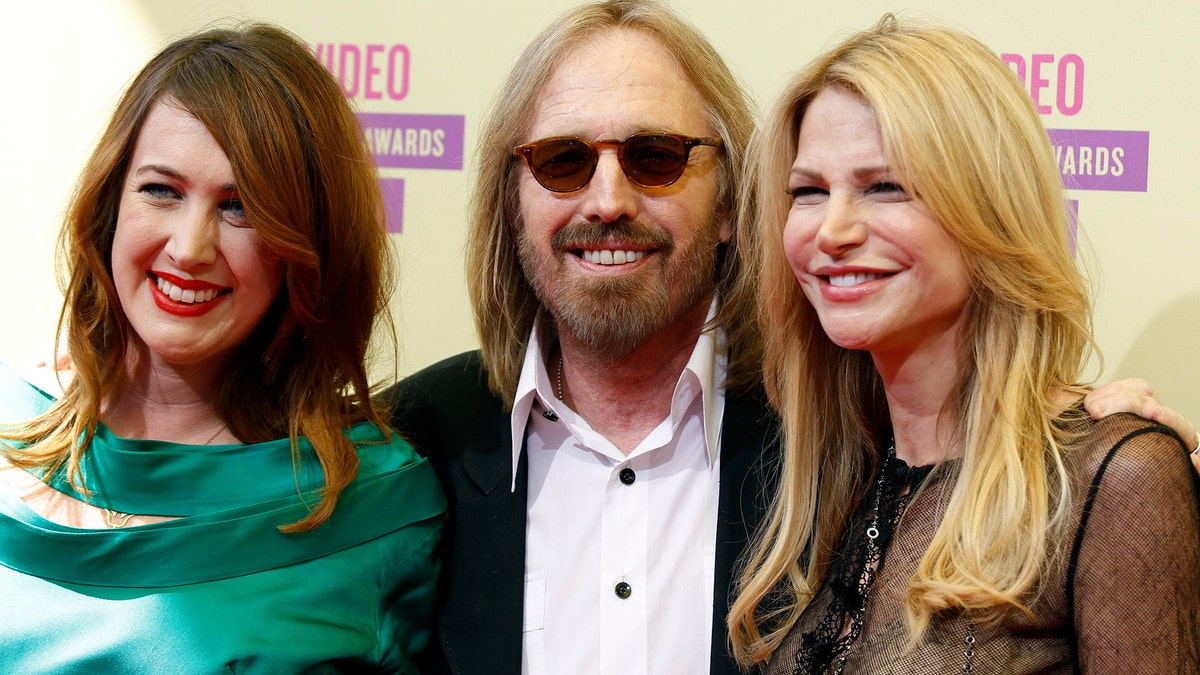 The LAPD later explained "initial information was inadvertently provided to some media sources."
A rep for Petty has not responded to multiple requests for comment.
The Florida native, who rose to fame in the '70s as the lead of Tom Petty and the Heartbreakers, has had a busy year. He's been touring to celebrate the 40th anniversary of his band. Last week, he wrapped up a long leg of the tour with three sold-out shows at the Hollywood Bowl, according to Forbes.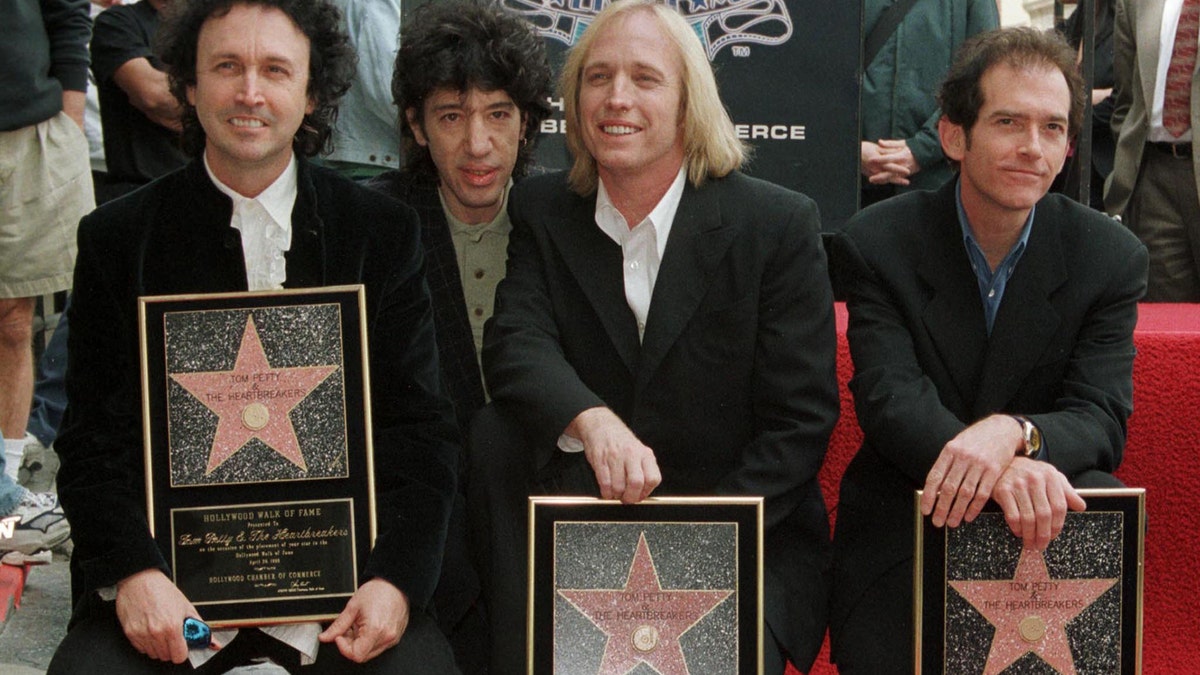 The "Free Fallin'" rocker recently said this tour would be his "last big one" during a chat with Rolling Stone.
He described the hectic nature of a country-wide tour during the June interview and said he hopes to record again.
"It's still a wild pace," Petty told Rolling Stone.