Tom Holland accidentally leaks the 'Avengers: Infinity War' poster live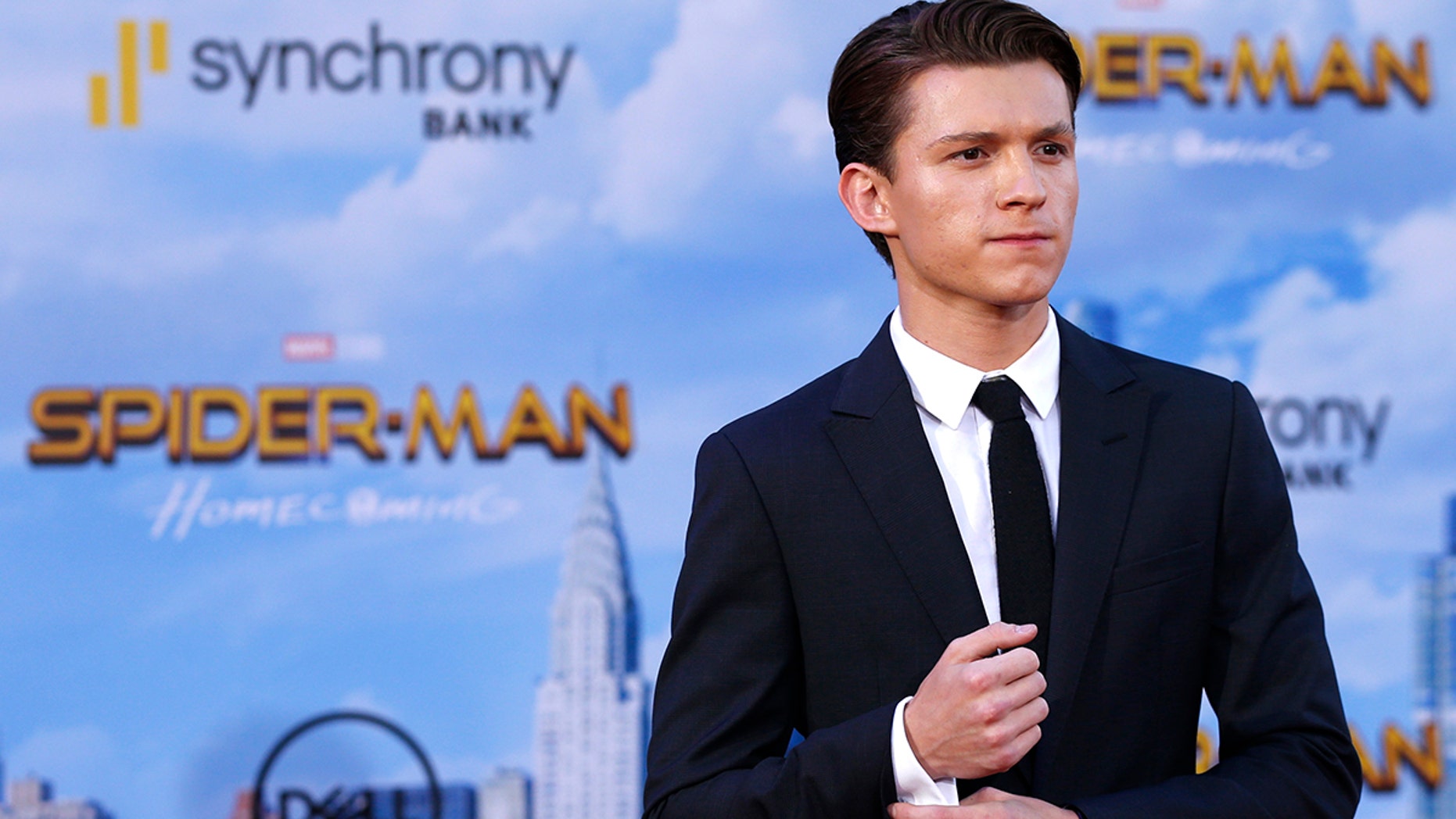 Spider-Man is good at a lot of things, but it seems keeping secrets isn't one of them. Marvel actor Tom Holland recently shared a video on social media in which he appears to accidentally leak the new poster for "Avengers: Infinity War."
The moment in question is most likely a gag, but the young actor makes it very difficult to tell. Holland went on Instagram live to share an unboxing video of a package he allegedly got from co-star Mark Ruffalo. Inside was a new poster teasing the major superhero crossover film coming in May. After marveling at the new artwork, he reads a letter from Ruffalo.
"Hi Tom, I'm so excited to be working with you on 'Infinity War,' I thought you'd like to be the first to see the poster for the movie. Enjoy, Mark Ruffalo."
The kicker to the video is that the note has a watermark from Marvel Studios on the back labeling it confidential. When the star notices his mistake, he quickly shuts off the live stream.
Because Marvel soon shared the poster with fans on social media, many believe the whole video was simply a goof to introduce it. However, it would not be the first time that either of the stars has accidentally leaked potential sensitive information about the franchise. According to The Hollywood Reporter, Holland says he's been banned from reading "Infinity War" scripts because he's so bad at keeping secrets. Ruffalo, on the other hand, had a recent embarrassment when he forgot to end a live stream before the premiere of "Thor: Ragnarok." Fans got to listen to audio from the film for a few minutes before the star realized his mistake.
"For the record @MarvelStudios, I didn't spoil this one," Ruffalo tweeted about the poster incident.
It's going to be a big day for Marvel fans eagerly awaiting the crossover featuring Thor, Iron Man, Captain America, Hulk, Black Widow, The Guardians of the Galaxy and many more. The studio announced on Tuesday that it will debut the first official public trailer for the film on Wednesday with the teaser below.