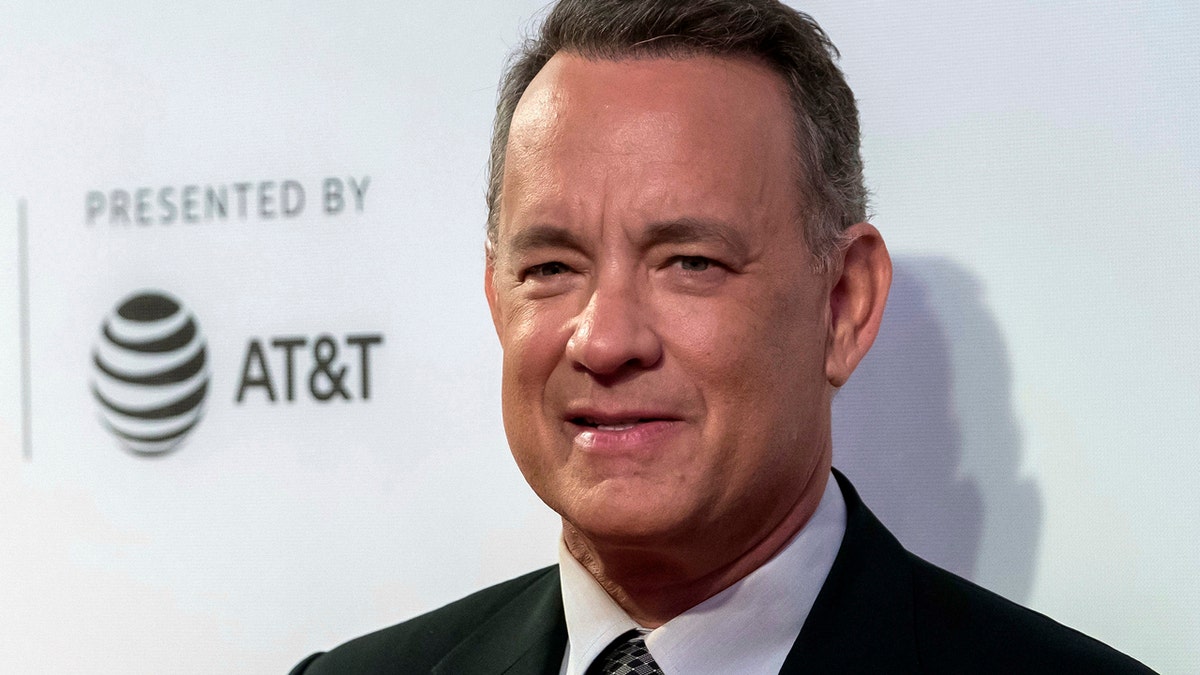 Tom Hanks has played many roles during his storied acting career, but patrons at a California fast-food restaurant got a surprise curtain call.
Hanks and his wife, Rita Wilson, visited an In-N-Out Burger restaurant in Fontana for lunch Friday, KOVR reported.
This was big. Or a big burger story. The customers thought so.
Several customers at the restaurant posted online photos of Hanks meeting with fans, the Daily Press of Victorville reported. Hanks also bought lunch for some of the customers and took selfies with them, KOVR reported.
Hanks then walked to the drive-thru and bought lunch for some of the customers waiting in line, the television station reported.
Hanks has made no secret of his love for In-N-Out burgers, once notably telling talk-show host Conan O'Brien about the restaurant's special language, the Daily Press reported.
"You have to say, give me a four-by-four animal style," Hanks told O'Brien, according to the newspaper. "You have to speak a special language if you know what I'm talking about."