Tom Hanks is Mister Rogers in first photo from upcoming film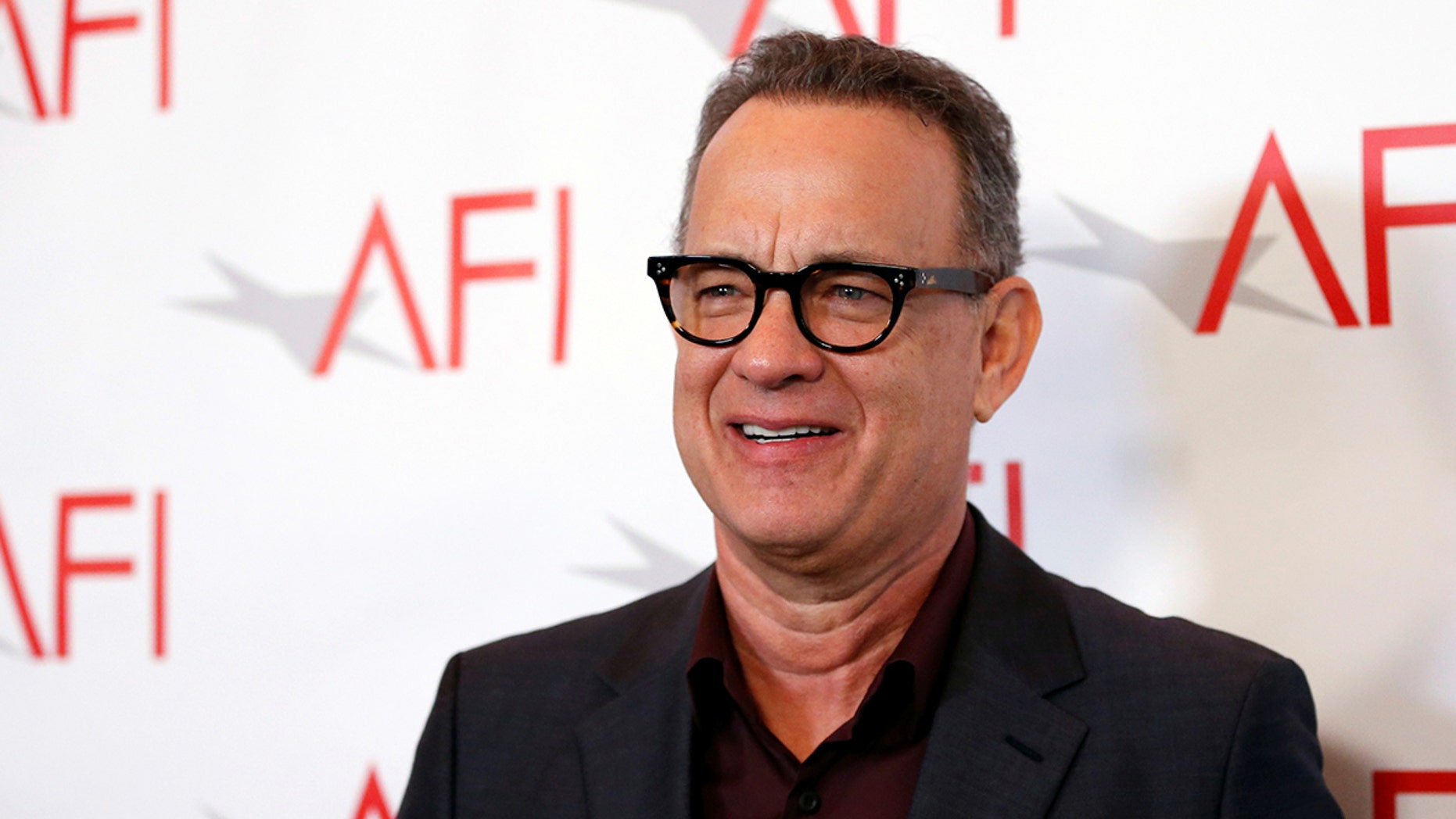 Tom Hanks is set to play Mister Rogers. 

On Thursday, Sony Pictures released the first photo of Hanks, 62, in the movie working under the title "You Are My Friend," which tells the story of Fred Rogers, the beloved host of "Mister Rogers' Neighborhood."
In the picture, the Oscar-winner is seen sitting down wearing a bright red sweater over a button-up shirt and tie paired with khaki pants. Hanks' hair and eyebrows are also dyed gray.
"Tom Hanks is Mister Rogers, coming to a neighborhood near you October 2019," the studio captioned the photo on Twitter,  also revealing the premiere date for the film.
Earlier this year, director Marielle Heller told Entertainment Weekly that the movie, which is currently shooting in Pittsburgh, Pennsylvania, is "not a biopic."
"I disliked that when it got announced it was characterized as such," she explained. "It's really not. It's a movie that's largely focused on a reporter and [Mr. Rogers'] relationship to his life, and how [the reporter's] whole world changes when coming in contact with Fred Rogers."