Tim McGraw: My wild night with Kid Rock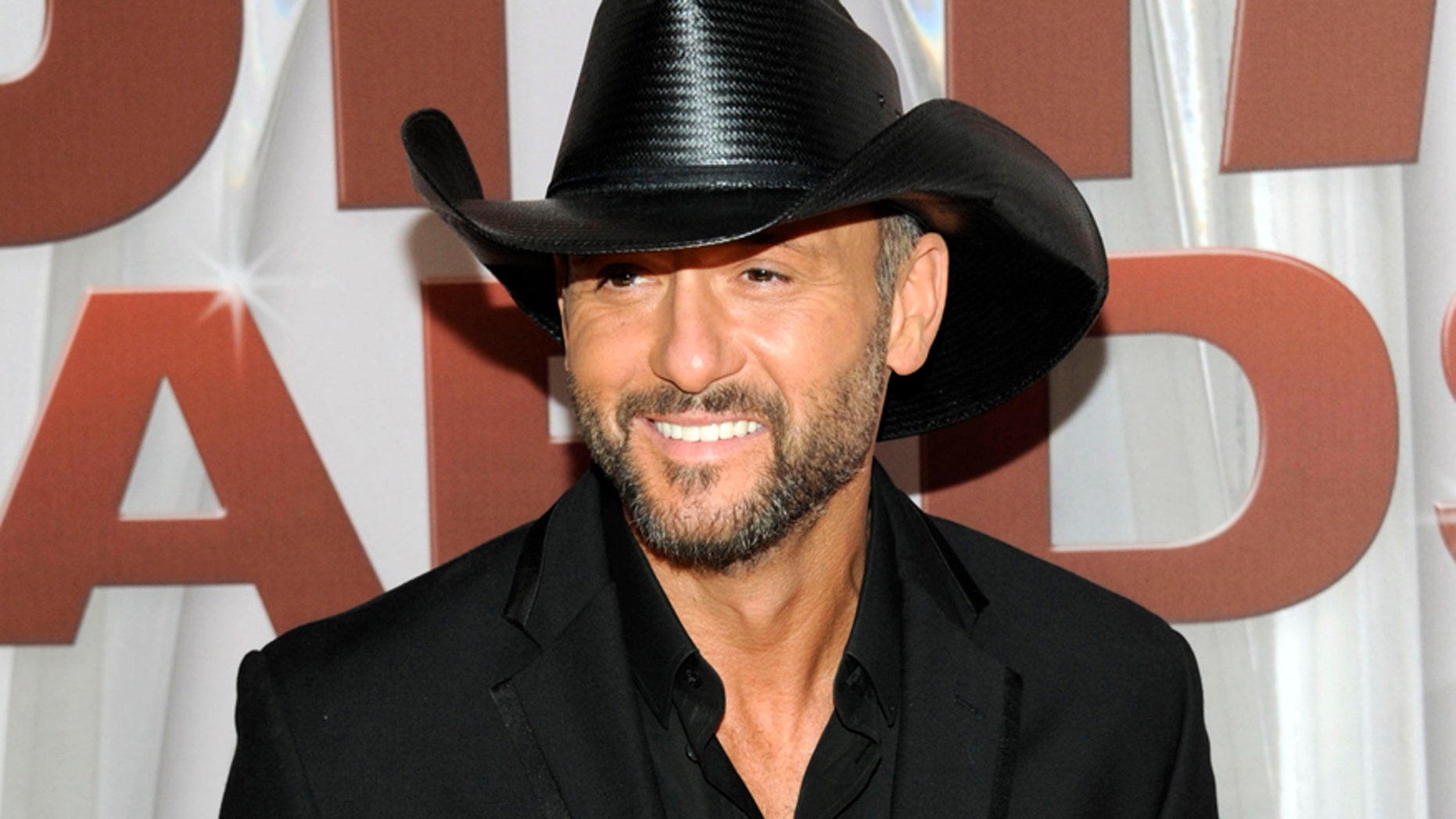 One of the bonus tracks on Tim McGraw's Sundown Heaven Town album is a duet with Kid Rock called "Lincoln Continentals and Cadillacs." The star says he's a big fan of the Detroit-born country-rock rapper, dishing that Rock really knows how to party.
One of the most fun nights Ill never remember was with Kid Rock, he tells Taste of Country, laughing. The modern McGraw doesn't drink alcohol, but he did when he played two nights in Detroit nearly a decade ago.
"He came to the show and after the show my band and I and Billy Gibbons was there, from ZZ Top we went back to his place, in his studio and all plugged in and played. I think we got there at one in the morning and I think we left at 7:30 or 8 o'clock the next morning. Played all night."
The "Shotgun Rider" singer smiles as he recalls what he can of the night, dishing, "We played every 70s rock song we know."
As for the song "Lincoln Continentals and Cadillacs," McGraw says he didn't record it in person with Kid Rock, because he didn't have time to even schedule a visit. I shot him a text message and said, 'Hey I got a song,'" McGraw says, "He said, 'Send it over to me.' So I sent it to him, and a week later I got back his vocal.
When I first heard the demo I knew I wanted Kid Rock to do it with me," the 2015 Taste of Country Music Festival headliner spills. "I just felt like it was the perfect song for he and I to do. I'm a huge fan of his, I think that hes just a great, great singer.
The Rodney Clawson and Luke Laird-penned track is one of five available only on the deluxe edition of Sundown Heaven Town.
Find Out Which Exercise Even Tim McGraw Dreads
[youtube 3uCcW41MC0M]