Tim Allen reveals 'Last Man Standing' season 7 premiere date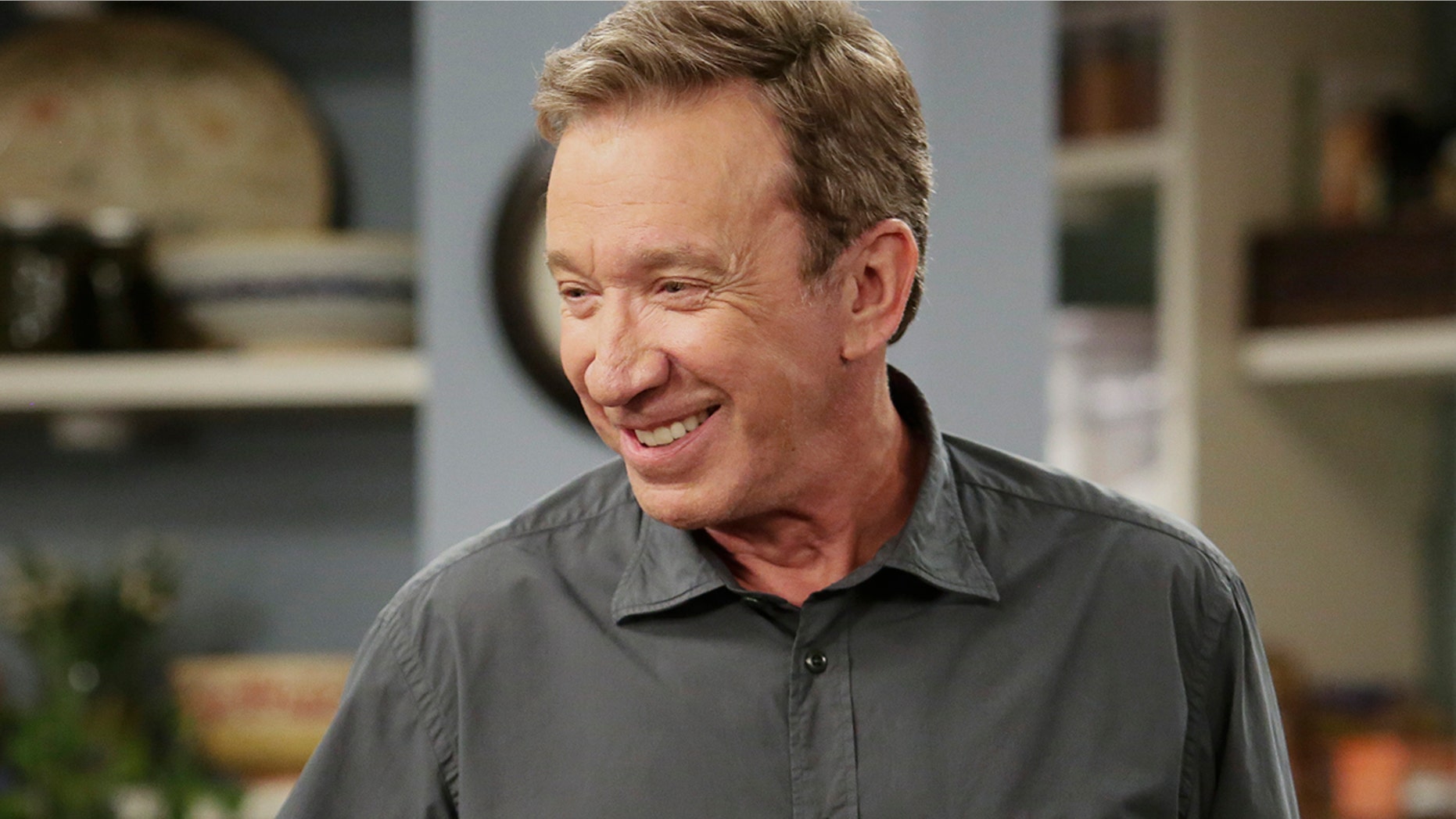 Calling all "Last Man Standing" fans, the series officially has a premiere date.
On Thursday, the comedy's star, Tim Allen, shared the news on Twitter.
"Mark your calendar for Sept. 28th! @LastManStanding #LastManStanding," he captioned a picture of himself holding actress Nancy Travis, who plays his wife on the show.
Last month, it was announced the series was picked up by Fox for Season 7 after ABC canceled the popular show.
"Excited?" asked Allen in a statement previously sent to Fox News. "Team LMS was in the sixth inning, ahead by four runs, stands were packed and then for no reason, they call off the game. It leaves you sitting in the dugout, holding a bat and puzzled. Now we get the news from Fox that it's time to get back out on that diamond – hell yes, I'm excited!"
"When I heard the offer to create more episodes of 'Last Man Standing,' I did a fist pump so hard I threw my back out," he admitted. "It's the fans! I could not be more grateful for the fans who wrote petitions and kept up the passion and incredible support for the show."
Added Allen: "And a fist pump, ouch, for Dana Walden and Gary Newman at Fox for not only listening to the fans but for making the bold move to bring 'Last Man Standing' back. I'm sure audiences will be curious to see what we look like after all these years. Oh, has it only been one year? Well, just goes to show you – a lot can happen in a year."
Along with Allen and Travis, the show's original cast, Jonathan Adams, Amanda Fuller, Christoph Sanders and Jordan Masterson, will also return.
The show, which tells the story of a married father of three who tries to maintain his manliness in a world often dominated by women, is expected to air at 8 p.m. when it finally returns after more than a year off the air.