Tidal deliberately overreported Beyonce and Kanye West streams, report says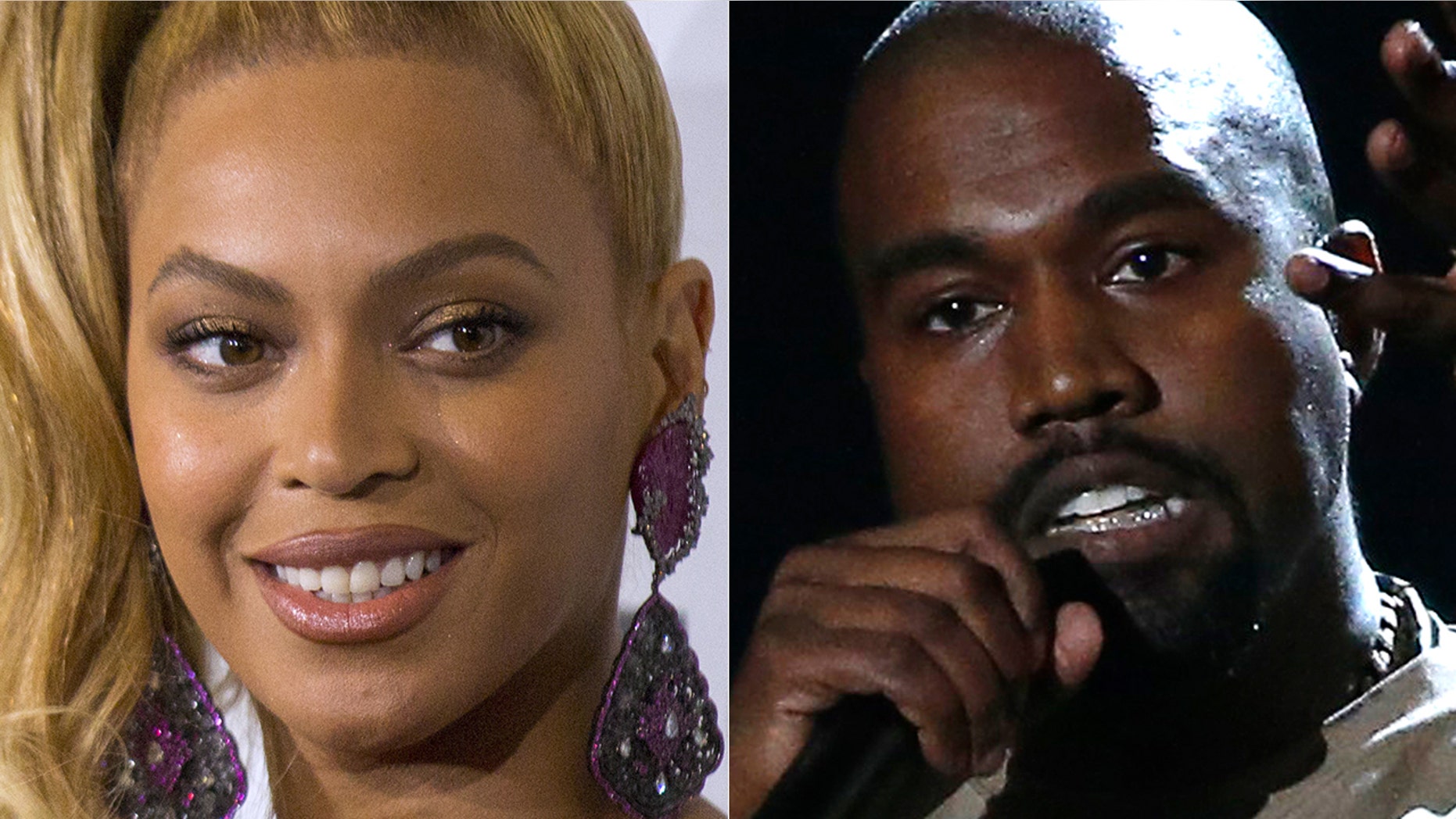 Tidal, a music-streaming service owned by hip-hop icon Jay Z, was accused Wednesday of deliberately tampering with streaming numbers from a Kanye West and a Beyonce album.
A hard drive obtained by reporters from the Norwegian newspaper Dagens Næringsliv allegedly contained manipulated data from the streaming service. The reporters sent the data to be analyzed at the Norwegian University of Science and Technology's Center for Cyber and Information Security.
Researchers discovered there were more than 320 million fake streams of Beyonce's album "Lemonade" and West's album "The Life of Pablo," according to the Agence France-Presse. The streams also resulted in massive royalty payouts that saw Tidal pay Sony $2.5 million for "Lemonade" streams and Universal $2.3 million for "The Life of Pablo" streams, according to Music Business Worldwide.
Both albums were released exclusively on the Tidal streaming platform, according to Pitchfork. West's album was streamed exclusively for six weeks and Beyonce's album is still only on Tidal.
"This is a smear campaign from a publication that once referred to our employee as an 'Israeli Intelligence officer' and our owner as a 'crack dealer,'" Tidal said in a statement to Pitchfork. "We expect nothing less from them than this ridiculous story, lies and falsehoods. The information was stolen and manipulated and we will fight these claims vigorously."
The Norwegian outlet previously made comments about an "Israeli intelligence officer" and a "crack dealer" in separate reports, according to Variety. The newspaper had reported in January 2017 that Tidal was inflating subscriber numbers and was losing millions.