Three more women accuse Bill Cosby of sexual assault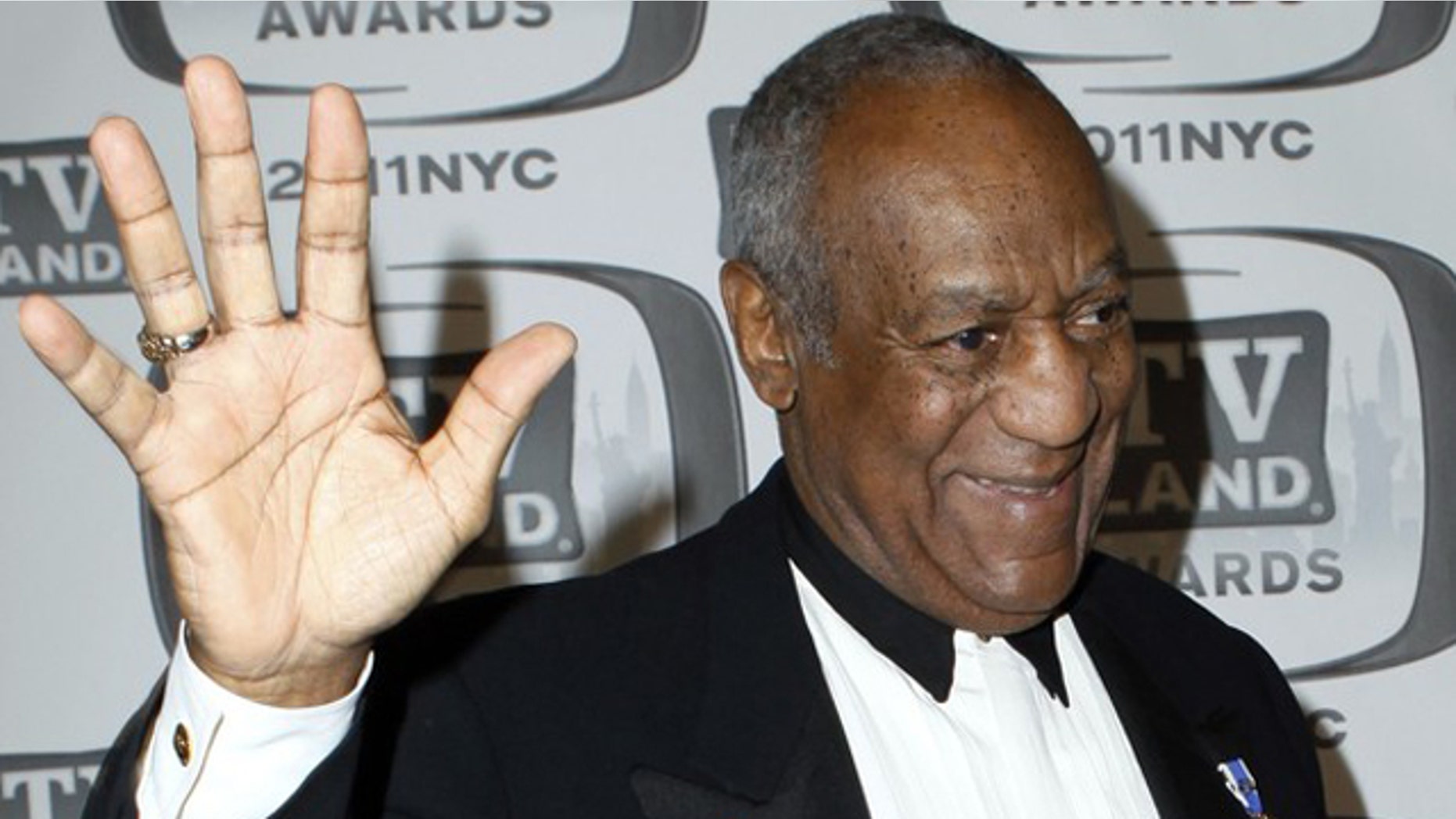 The list of women accusing comedian and actor Bill Cosby of sexual assault grew by three Wednesday, as two actresses and a former airline stewardess made their allegations public.
One of the women, Eden Tirl, claimed that she was assaulted by Cosby when she was locked in a dressing room during a taping of "The Cosby Show" in 1989. she also claimed that Cosby repeatedly harassed her on the set of the highly-rated show, grabbing and hugging her in an intimidating manner on and around the set.
The accusations by the other two women date from the 1970s. One of the women, former actress Linda Ridgeway Whitedeer, claimed Cosby assaulted her in an office in 1971 while she was waiting for a casting interview and forced her to perform oral sex on him.
"His attack was fast with surgical precision and surprise on his side," Whitedeer said. "I felt Cosby's left hand gently grab my long hair behind my head, his giant frame blocked the door."
The third woman, Colleen Hughes, said she met Cosby in the 1970s while working as a flight attendant for American Airlines. She said Cosby invited her to have lunch with him after the two met on a flight to Los Angeles.
During the meal in a Beverly Hills hotel room, Hughes said Cosby poured some champagne into her Gucci shoe. She later feel asleep, only realizing that she had been assaulted when he woke up hours later.
Hughes later said she confronted Cosby about the alleged assault about a year later, but never told anyone else.
"I lived my whole life with a terrible secret about what Bill Cosby did to me," Hughes said. "I never told anyone."
Nearly 50 women have now come forward to accuse Cosby of sexual assault, with many of them saying they were drugged. Cosby has repeatedly denied any wrongdoing. He is scheduled to give a sworn deposition Oct. 9 in a lawsuit brought by Judy Huth, who accuses Cosby of sexually assaulting her at the Playboy Mansion in 1974, when she was 15 years old.
In a 2005 deposition, Cosby admitted giving women Quaaludes during sexual encounters that he insisted were consensual in the 1970s.
Click for more from the Los Angeles Times.