Things you might not know about the ladies of 'The Big Bang Theory'
You may know the entire speedy "Big Bang Theory" theme song by heart, but that doesn't mean you know everything there is to know about the lovely ladies from the series. Here are some surprising facts and things you might have missed about the female stars on CBS' hit show:
1. Kaley Cuoco knows a thing or two about tennis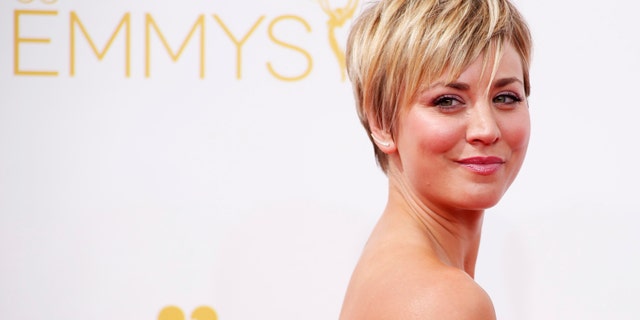 Kaley has been playing tennis since she was just 3 years old. Before she made it as an actress, she was a nationally-ranked amateur tennis player. She was married to professional tennis player Ryan Sweeting until they divorced in 2016.
2. Cuoco wasn't the first choice for 'Big Bang'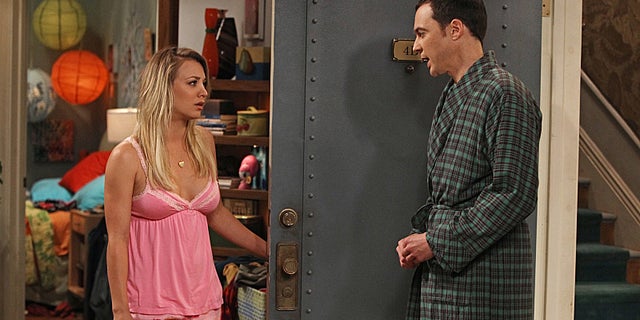 Cuoco actually replaced actress Amanda Walsh, who filmed the show's original pilot. That version of "The Big Bang Theory" didn't get picked up by CBS, but the network gave the show the green light once a new pilot was made with Cuoco playing Penny.
3. Mayim Bialik is super smart in real life too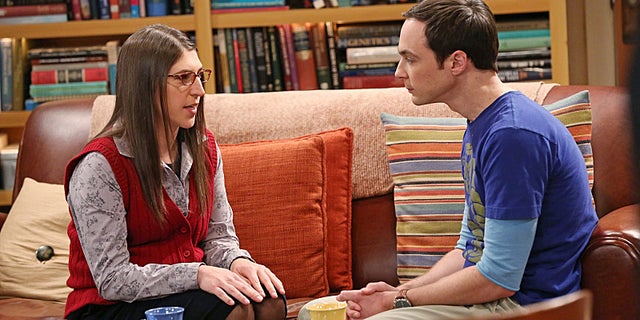 Bialik, whose character is a brainiac, got accepted to both Harvard and Yale. She actually turned the Ivy League schools down and opted to attend UCLA.
4. Bialik doesn't mess around with her hair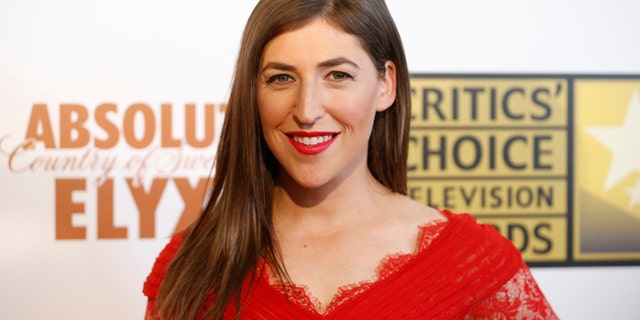 The actress, who considers herself to be a "hippie mama," created her own shampoo and avoids commercial cleaning products.
5. Melissa Rauch loves NPR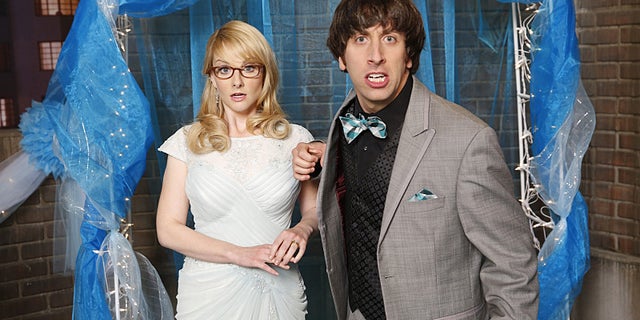 Back in 2012, she explained to Sequential Tart, "My things have always been theater-related and comedy, or I'm a major NPR listener. I've always hung around nerds and felt more comfortable in that nerd domain."
6. Rauch loved the show before she was cast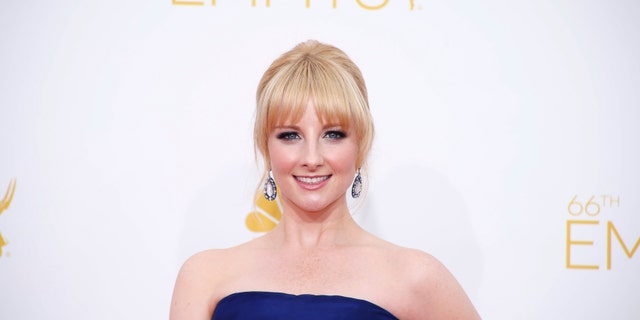 When she joined the show as Bernadette in Season 3, Rauch was already a huge fan of the show, but she tried to play it cool on set. Variety reported earlier this year Rauch finalized her deal with Warner Bros. television to stay with the series. The deal will reportedly pay $500,000 per episode for 48 episodes.