The Who's Roger Daltrey says he is 'very, very deaf,' urges fans to use earplugs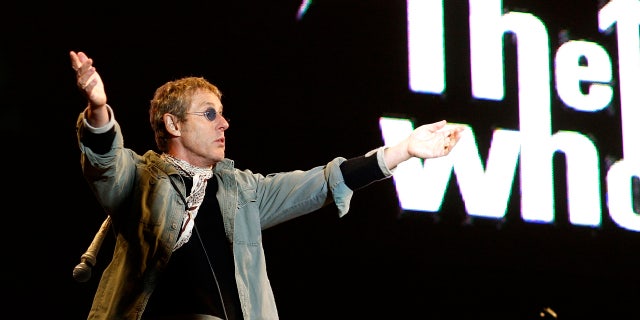 The Who's frontman Roger Daltrey has a message for kids who are looking to pursue long-lasting careers in rock and roll.
During a recent Vegas concert, Daltrey confessed to the rock and roll crowd that after years in the industry, the sounds of rock have made him "very, very deaf."
And as a word to the wise, the rock and roll crooner offered some advice to those looking to follow his career path and yelled to the crowd, "I advise you all – all you rock-and-roll fans - take your f---ing earplugs with you to the gigs."
He then added that he wished earplugs were something that he had used more often when it came to playing rowdy gigs.
"If only we had known when we were young… we are lip-reading," the singer admitted.
But despite his hearing issues, Daltrey vowed to keep performing "for a long time."
"I am lucky to be doing what I do – so thank you," he said.
The singer also added that he now uses in-ear monitors and has become very good at reading lips.