'The View' hosts Joy Behar and Meghan McCain butt heads in heated argument on ABC talk show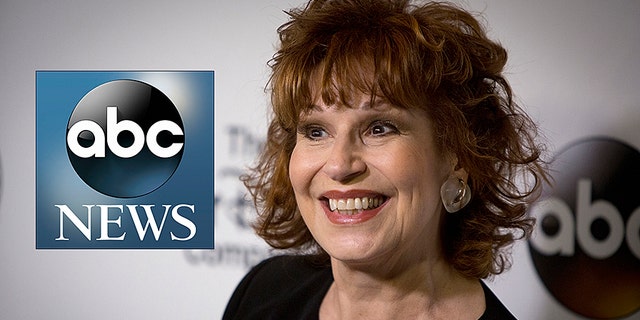 ABC News' "The View" star Joy Behar didn't realize House Oversight Committee Chairman Trey Gowdy, R-S.C. isn't seeking re-election on Friday, and co-host Meghan McCain had to school her on the news, which led to a heated moment on the talk show.
Behar was fired up when discussing Thursday's congressional hearing with FBI agent Peter Strzok, and she bashed GOP congressmen for being "afraid of losing their seats." Gowdy, who announced in January that he is retiring from Congress at the end of his term, was among the most outspoken Republicans during the grilling of Strzok.
"They're afraid of losing their seats because they have to agree with Trump," Behar said.
"Trey Gowdy is stepping down, he's not going to be in office anymore," the show's conservative host Meghan McCain said.
"I wish he would step down," Behar fired back, to which McCain yelled, "He is, you got your wish."
"Good," Behar said as the audience cheered.
"Oh, please with the clapping. He's one of the good ones," McCain said to the crowd.
Behar then interrupted, "No, he's not."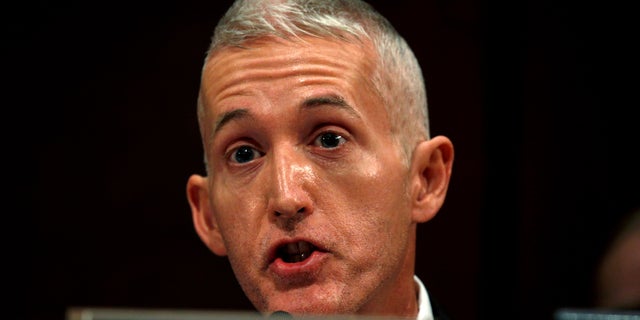 McCain reiterated that Gowdy is a good guy as Behar tossed it to a commercial break.
The fireworks on "The View" didn't end with Behar's gaffe. After the commercial break, McCain took exception to guest host Tara Setmayer referring to Trump's supporters as a "cult."
"There's a large group of people who blindly follow what this man says, that don't think for themselves," Setmayer said. "That is a cult."
McCain proclaimed she is not a Trump supporter but defends them anyway. The panel went on to bicker about whether or not Trump supporters should be labeled a "cult," as McCain appeared furious.
Behar reprimanded her co-hosts for talking over each other, threatening to go to commercial, before giving McCain the last word.
"I have made the conscious choice, and I have more reason than anyone in here to dislike President Trump. I'm sorry but I've made the conscious choice to try and understand his voters," McCain said. "I think when we sit here, in studios in Manhattan judging the middle of the country we make no waves whatsoever."