'The Affair' body double claims she was fired for objecting to being called 'sexytime'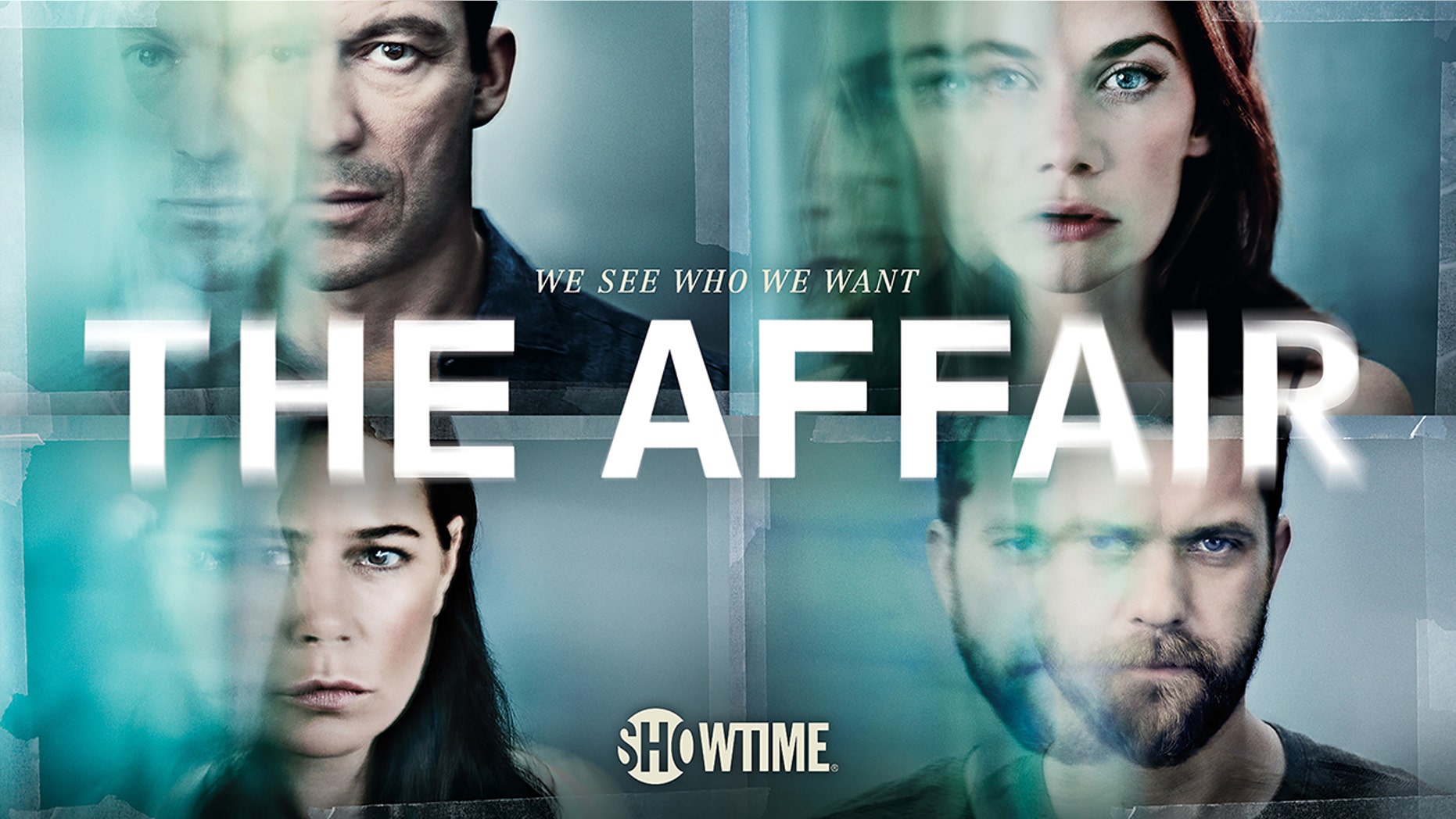 Showtime's hit series "The Affair" is bringing the scandal to real life thanks to recent claims of bad behavior on set.
New reports indicate that a woman who worked as the body double for star Ruth Wilson has filed a lawsuit because she believes she was fired for complaining about what she has called sexual harassment, according to TMZ.
TMZ reports Ashlynn Alexander filed a suit against Showtime alleging that she was terminated from her position on the show in September 2015 after complaining to the assistant director when she noticed she'd been placed on the call sheet as "Alison Sexytime Double."
She says her complaint went unanswered and that she was soon fired. The gossip site reports that the network told Alexander the firing was because of her hair color not matching that of Wilson's, but she insists she always wore a wig.
Alexander's credits date back to 2013, with appearances on noteworthy series like "Boardwalk Empire," "Gotham" and, most recently, "The Detour." Her reel and resume, which appear on her website, also includes short films, web videos, theater and commercial work for TurboTax.
Neither Alexander nor Showtime were immediately available for comment.