Texas woman mistakes Selena Quintanilla's statue for Selena Gomez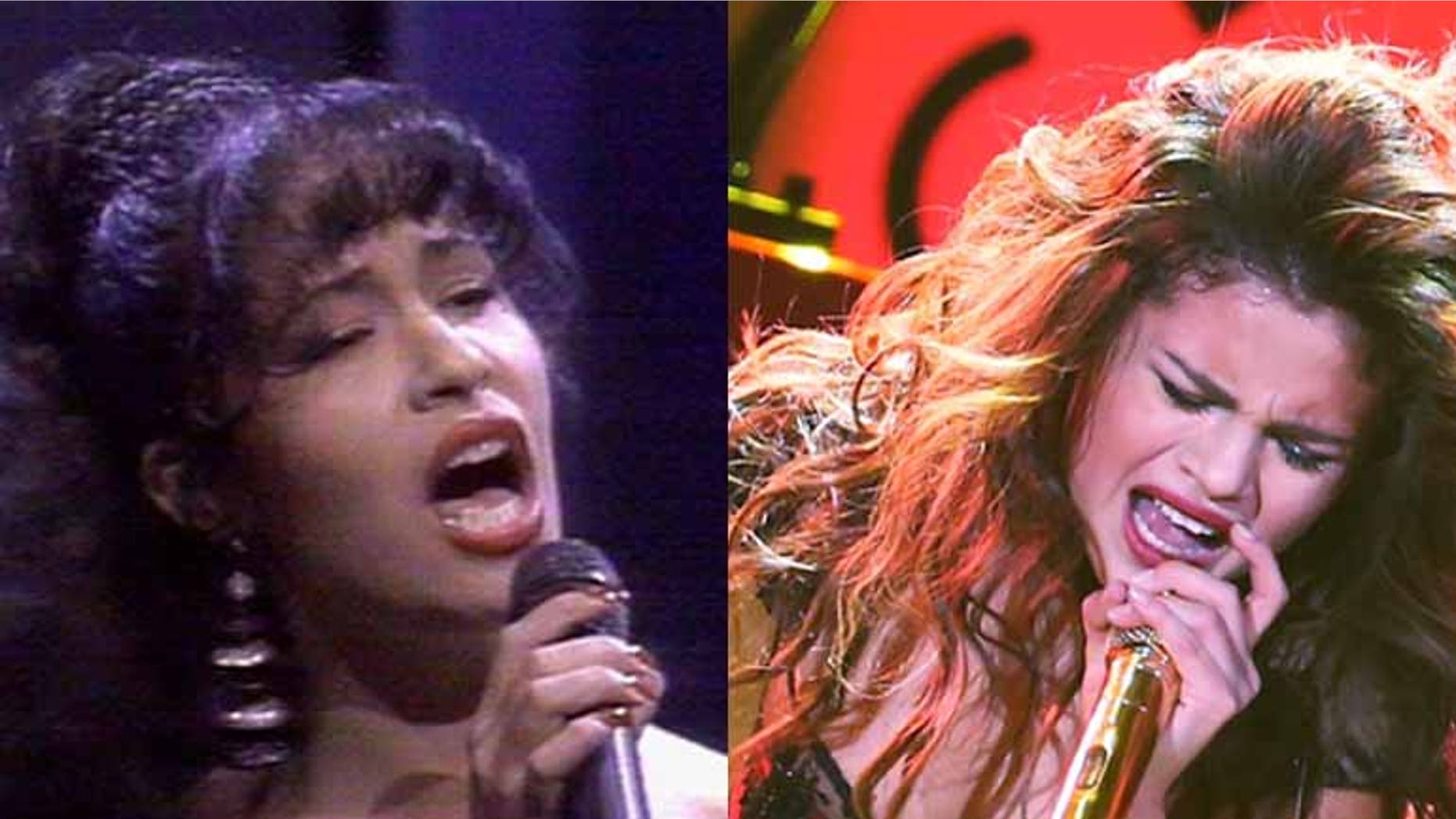 Always read the plaque.
Texas resident Dee Whisenant learned her lesson when she accidentally mistook a life-size statue of Selena Quintanilla for Selena Gomez.
The mother uploaded a picture of her children posing in front of a statue she believed was the "I Want You to Know" singer. The photo was captioned, "Jazz and Travis with Selena Gomez...Corpus...Spring break 2015."
The late Selena's brother, A.B. Quintanilla, was quick to point out his displacement with the mistake.
Read more at latina.com