Texas great-grandmother considers suing Justin Bieber after phone number tweet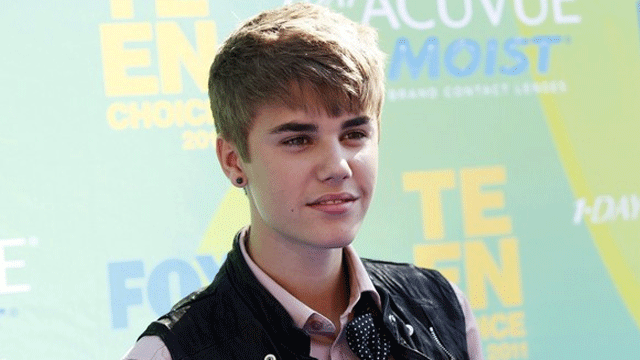 A Twitter prank by Justin Bieber has left a Texas great-grandmother fuming -- and ready to sue, myFOXdfw.com reported Tuesday.
The teen superstar asked his 19 million Twitter followers to "Call me right now ..." and then gave a phone number minus the last digit.
That tweet sent teen girls into overdrive -- and for the past three weeks 81-year-old Dilcie Fleming's phone has been ringing non-stop, KDFW-TV reported.
The Dallas great-grandmother's phone number starts out just like the one Bieber posted and she says she is beyond frustrated by the flood of calls clogging up her voice-mail.
Justin Bieber's Tweet Ties Up Great Grandma's Phone: MyFoxDFW.com
"Justin, I know you are there. Call me. I love you so much. I'm sorry I called you so late but I just got your number," one fan said on her voice-mail.
Fleming has fired back on her outgoing message, "This is not Justin Bieber's phone number. Please do not call again."
Thanks to her eight great-grandchildren Fleming had heard of Bieber before the troublesome tweet.
To read more on this story, see the myFOXdfw.com article here.