Tea Leoni is 'divorced and liking it, thank you'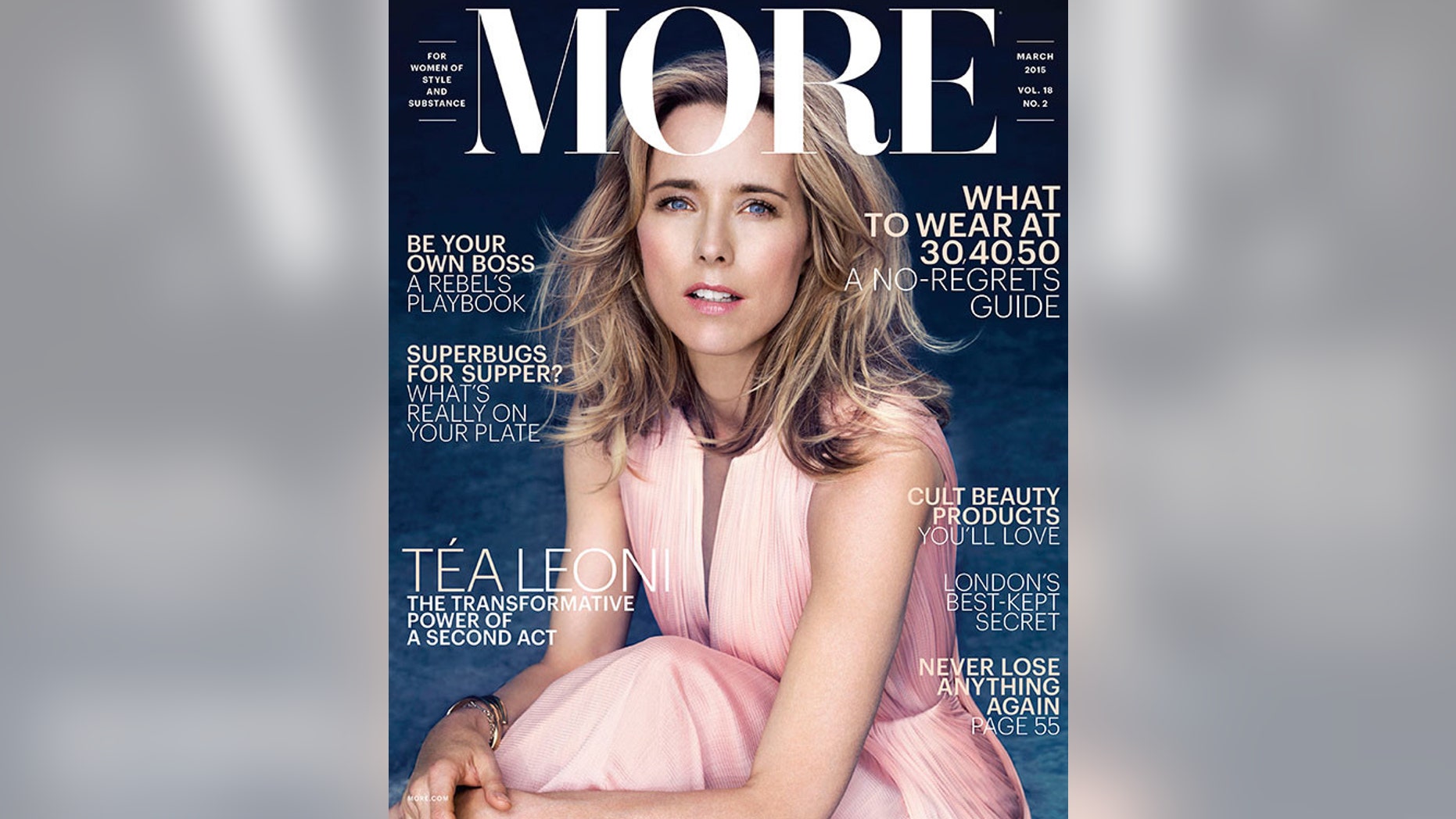 While Tea Leoni is "divorced, and liking it, thank you" the "Madam Secretary" star still wants to "throttle" ex-husband David Duchovny at times.
"On occasion, I want to throttle him," Leoni told More magazine. "But in any real relationship with someone you love, that's true."
Leoni and Duchovny separated in 2011 but their divorce wasn't finalized until 2014. Despite their split, the former couple work hard to co-parent their two children, Madelaine West, 15, and Kyd Miller, 12.
Leoni told the magazine that she speaks almost daily with her ex and even spent the holidays in a shared rental house with their kids and extended family.
While Leoni has been very open in the past about her divorce, the 48-year-old learned her lesson and is remaining mum on her rumored relationship with her CBS costar Tim Daly.
"[I] will never speak again [about relationships], especially after what it did to my kids," she revealed. She said she's putting her kids and family life before career now.
"People tell me I've never really made it. They say, 'You don't have an Oscar,'" she said. "There's not an accolade in Hollywood that could replace time with my kids. At this stage of my life, it's not about contentment. Or appealing to 20-year-olds. Or awards. It's about finding something more. As I tell my daughter, 'Hear your voice first.'"
Madam Secretary airs Sundays on CBS.