Taylor Swift in the Running to Play Eponine in 'Les Miserables' Movie, Report Says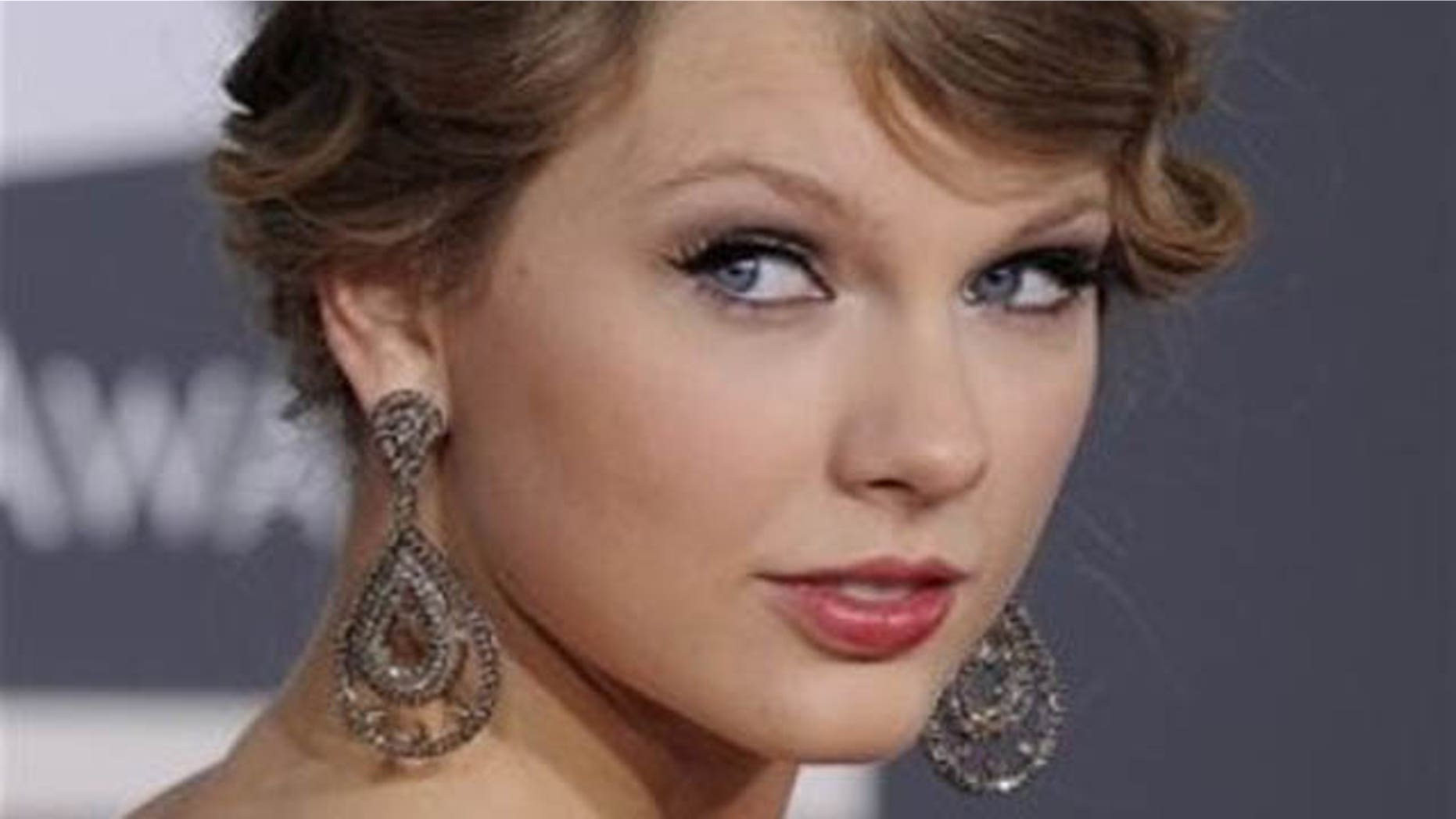 Taylor Swift, Lea Michele, Scarlett Johansson and Evan Rachel Wood are all in the running for the highly-coveted role of Eponine in Oscar-winning director Tom Hooper's big-screen version of "Les Miserables," sources said.
A source close to the film confirmed that the four actors have all auditioned for the role.
Another said that Michele "knocked it out of the park" when the "Glee" star -- who played Young Cosette in the Broadway show -- recently performed for "The King's Speech" director.
But it will be a tough choice, because each star has her own magic ingredient for the musical based on Victor Hugo's novel.
"Scarlett brings acting ability, and she can really sing," a source said. "Evan Rachel Wood brings her indie cred," while casting Swift would mark a major move over to Hollywood films for the pop star.
The Working Title and Universal movie is already stocked with stars, including Hugh Jackman, Russell Crowe, Anne Hathaway, Eddie Redmayne and Geoffrey Rush.