Sylvester Stallone reportedly to direct military drama starring Adam Driver
After Sylvester Stallone reportedly passed on a job offer from Donald Trump to head the National Endowment for the Arts, he's reportedly signed on to direct and star in a military drama with Adam Driver based on the 2015 best-seller "Tough as They Come."
The book is by US Army Staff Sgt. Travis Mills, one of five soldiers in Afghanistan and Iraq to survive quadruple amputation. He was caught in an IED blast days before he turned 25.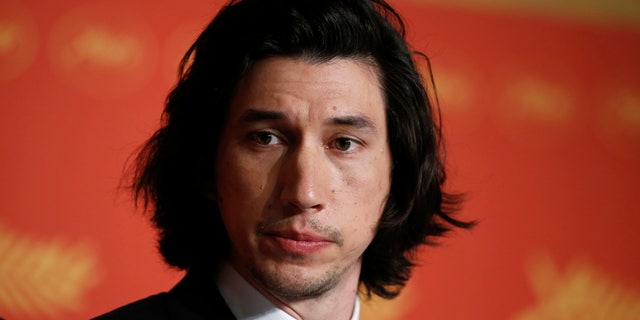 Driver will play Mills, with Stallone as Mills' father-in-law, who stood by his side through rehabilitation, Deadline reported.
Driver is a former Marine Corps mortarman.
WME is shopping the project.