'Suits' renewed for Season 8 after Meghan Markle, Patrick J. Adams departures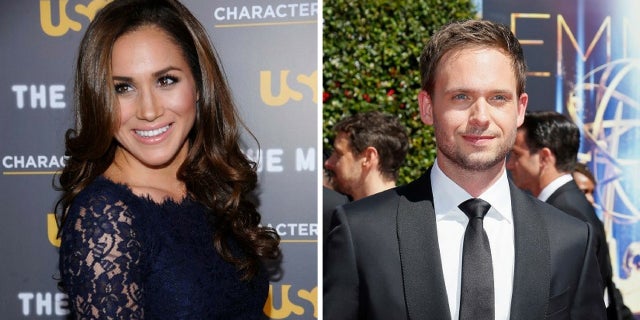 "Suits" was renewed by USA Today for an eighth season and announced the departures of show stars, Meghan Markle and Patrick J. Adams.
The drama's original cast members -- Rick Hoffman, Gabriel Macht and Sarah Rafferty -- signed on to the next season, Deadline reported. The network also announced Dule Hill would become a series regular in Season 8.
Season 7 will resume on March 28 and will feature a two-hour finale on April 25 that would say goodbye to Markle's character Rachel Zane and Mike Ross, played by Adams. The finale was expected to center around Zane's wedding to Ross.
MEGHAN MARKLE WILL BREAK ROYAL TRADITION AT WEDDING TO PRINCE HARRY, REPORT SAYS
Coincidentally, the wedding episode was slated to premiere a few weeks before Markle's royal wedding to Prince Harry on May 19, 2018.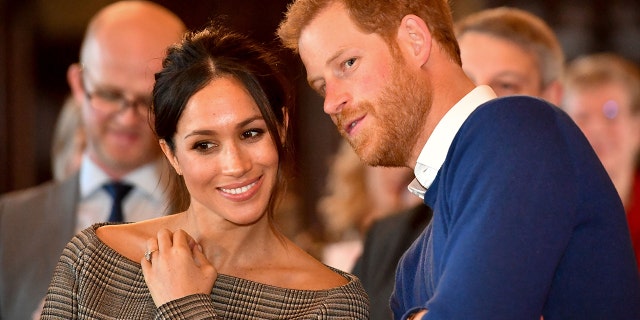 "Mike Ross has taught me a lot about commitment, hard work and the power of believing in yourself and I feel blessed that now we both get to walk out into the lives that we never dreamed we would actually be lucky enough to live," Adams said of his role.
Adams has not completely ruled out not guest starring on the show again, Deadline reported.
"After seven seasons, 'Suits' remains one of USA Network's most beloved and popular series," Chris McCumber, the president of, NBC Universal Cable Entertainment, said in a statement. "While we're excited for Season 8, everyone at USA will deeply miss Patrick and Meghan, and are grateful for the talent and commitment they brought to 'Suits' season after season. We wish each of them nothing but the very best."
PRINCE WILLIAM AND PREGNANT KATE MIDDLETON PLAY ICE HOCKEY IN SWEDEN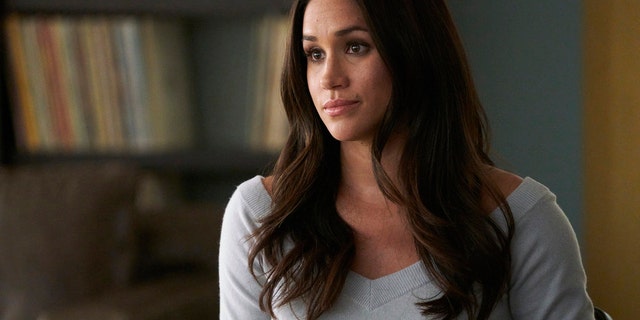 Adam Korsh, the series creator, thanked Adams and Markle for their work on the show and confirmed there was a "Suits" spinoff planned starring Gina Torres, a former series regular, Variety reported.
"I would like to thank Patrick and Meghan for their extraordinary contributions over the last seven years," Korsh said. Not only have they been outstanding in their roles as Mike and Rachel, but they are also superb human beings who will always be beloved members of the 'Suits' family, and we wish them well in their days to come."