'Straight Outta Compton' premiere draws unprecedented security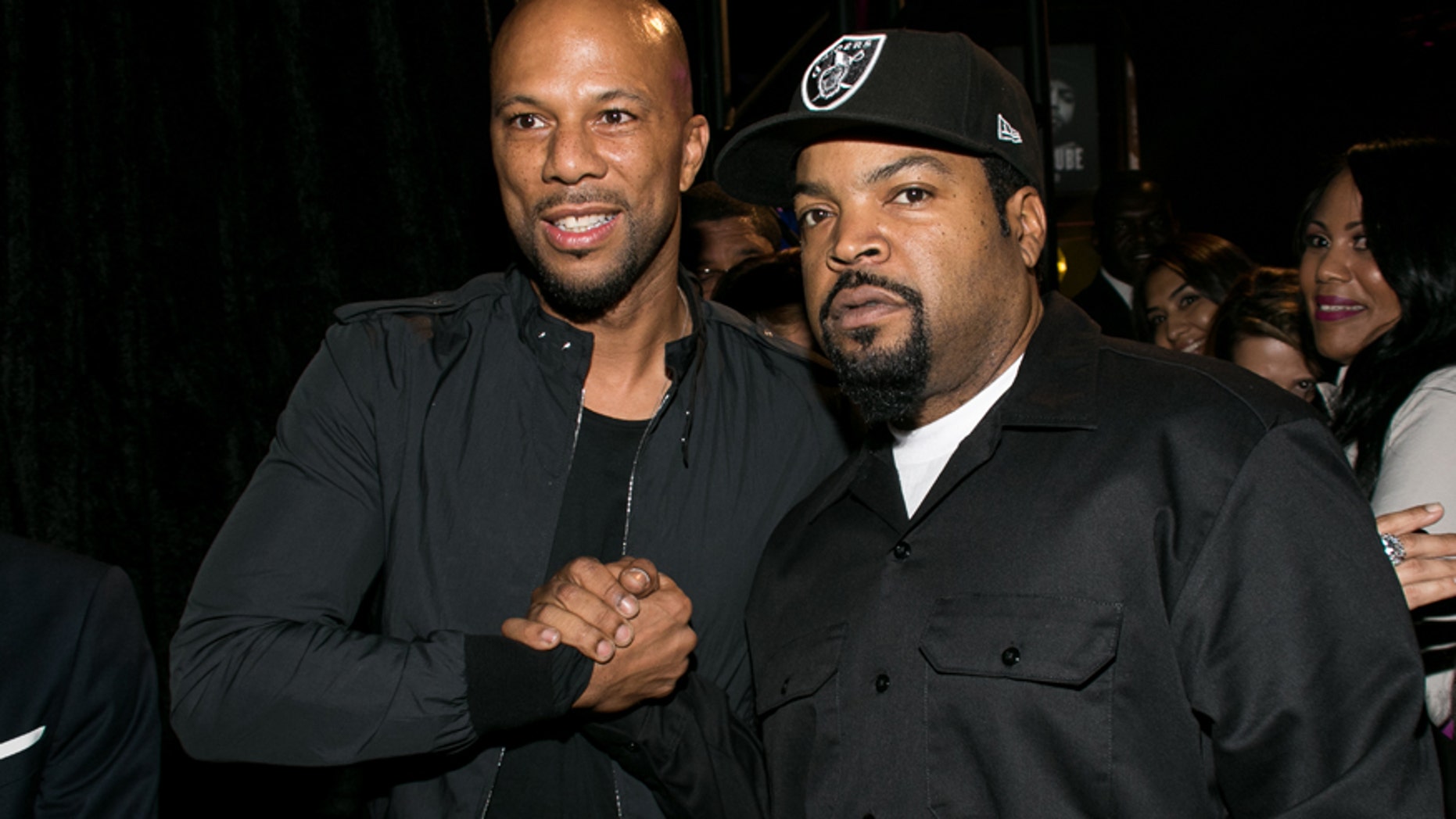 Unprecedented security was in place for the "Straight Outta Compton" film premiere.
Invited guests had to navigate various barricades and pass through metal detectors before picking up their tickets for Monday night's world premiere at the Microsoft Theatre at LA Live.
Universal Pictures, which will release the film nationwide Friday, did not say what prompted the additional security measures.
While the movie was being filmed, mogul Suge Knight reportedly visited the set and argued with several men there. Knight then allegedly followed the men after they left the film set and ran over two men in a parking lot, leaving one man dead. Knight is currently in jail awaiting trial.
The extra security at the film also follows various attacks at cinemas this summer, including a June shooting in Louisiana, a hatchet attack this month in Tennessee and an incident Monday involving a leaf-blower at a theater in Newport Beach, Calif.
Uniformed Los Angeles police officers maintained a visible presence outside the "Compton" premiere and its after-party next door. The film shows the origins of rap group N.W.A. and their seminal 1988 album, "Straight Outta Compton."
The Associated Press contributed to this report.