Stone Temple Pilots' Dean DeLeo's wife files for divorce, claims he's an abusive drunk: report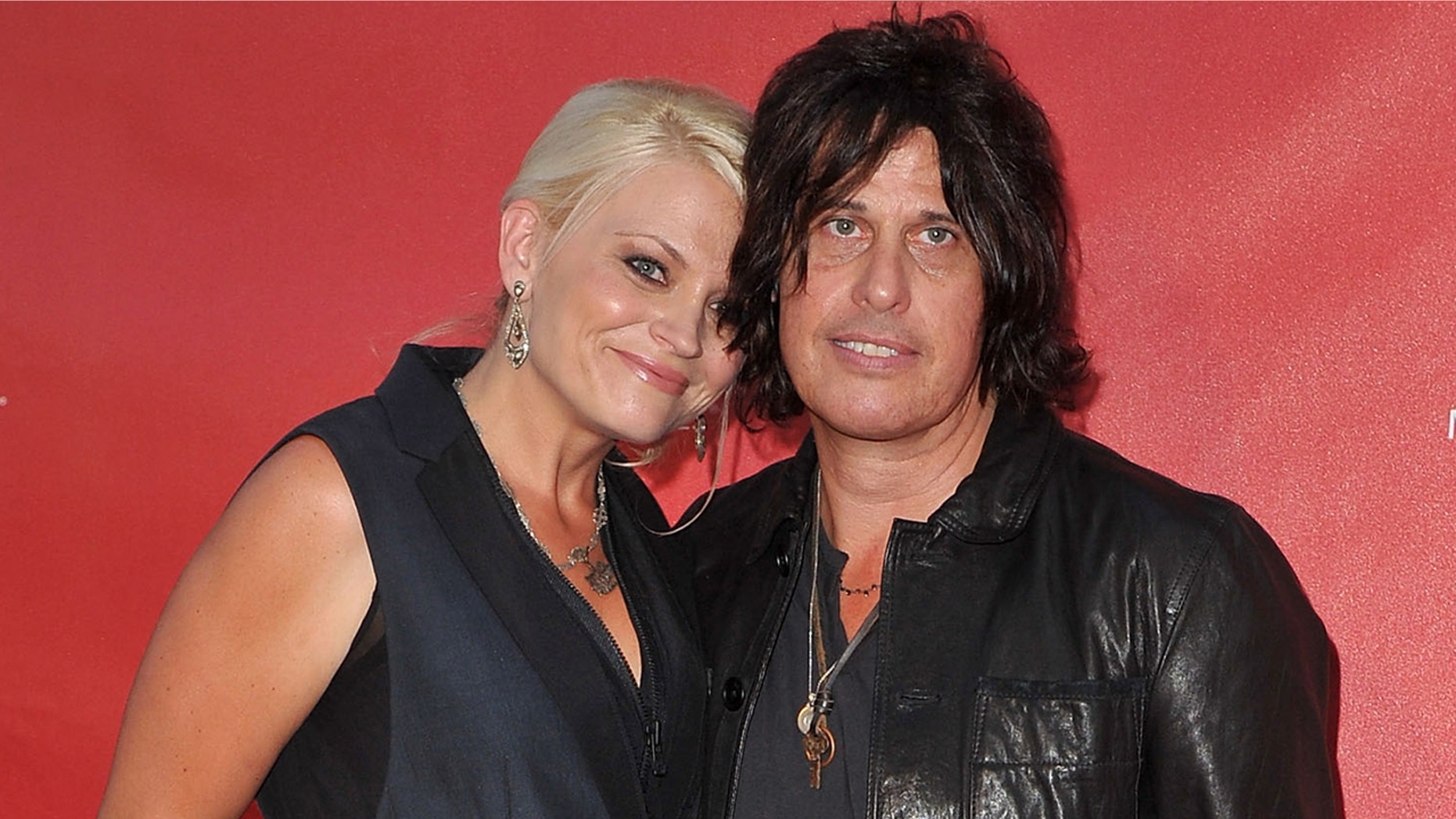 The wife of Stone Temple Pilots guitarist Dean DeLeo is filing for divorce claiming the rocker is an abusive drunk and she fears for her daughter's life, a new report says.
Jenn DeLeo filed for divorce several weeks ago after her husband allegedly admitted to cheating and made violent threats against her in front of the couple's 6-year-old daughter, TMZ reports.
Jenn shared a cryptic tweet about domestic violence around the same time the news of her filing for divorce broke.
"I want to give a shout out to anyone who's in a domestic violence situation! It's not your fault for staying so long. Please find the strength to leave. Once you do it's beautiful. sending love #domesticabuse #metoo," Jenn tweeted. She added in a second tweet, "I was in one with #Deandeleo for the past 8 years!!!"
A rep for Dean did not immediately return Fox News' request for comment.
According to court docs obtained by TMZ, Jenn claims Dean began abusing drugs and alcohol shortly after she gave birth to their daughter, June, in 2012. She alleges that Dean took their baby into the ocean when he was "completely inebriated" and June nearly drowned.
She also claims that Dean physically assaulted her after he came to in their garage after a night of binge drinking. In the documents, Jenn alleges Dean awoke, vomited and then threw her around nearly killing her. She claims he has attempted to strangle her multiple times over the course of their relationship.
She also alleged that Dean abused his son from a previous marriage and has threatened to kill himself like their friend and fellow rocker Chester Bennington did.
Jenn, who is one of the women who accused director James Toback of sexual misconduct, said the #MeToo movement empowered her to leave Dean.