Stephen Hawking wants to play a 'Bond' villain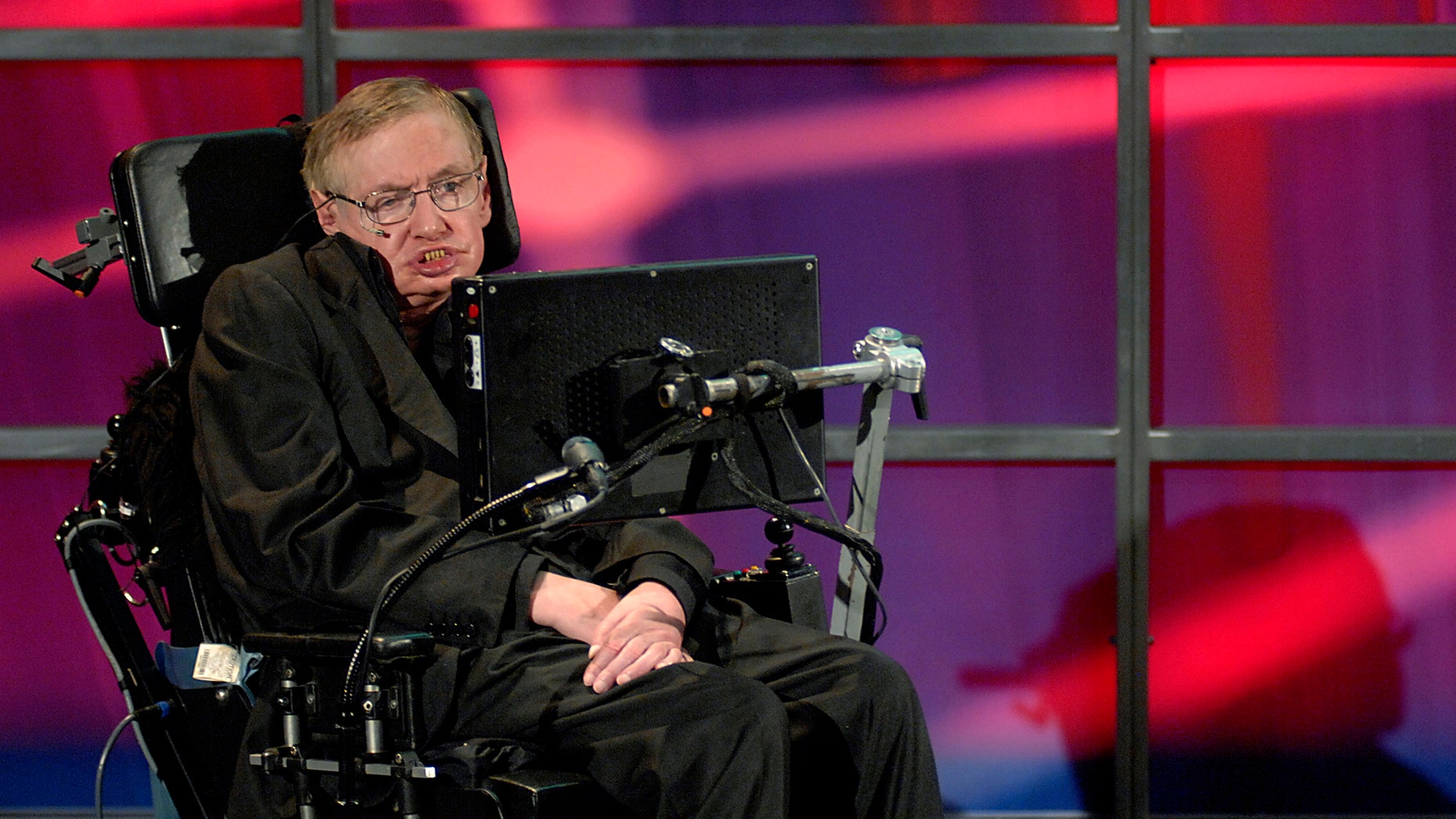 From astrophysicist to actor?
Stephen Hawking revealed he would like to play a villain on the big screen.
"My ideal role would be a baddie in James Bond," he told Wired magazine. "I think the wheelchair and the computer voice would fit the part."
Hawking already has some acting under his belt; he guest starred in episodes of "Star Trek" and "The Simpsons." He also appeared in a recorded video singing the "Galaxy Song" for "Monty Python Live" in London.