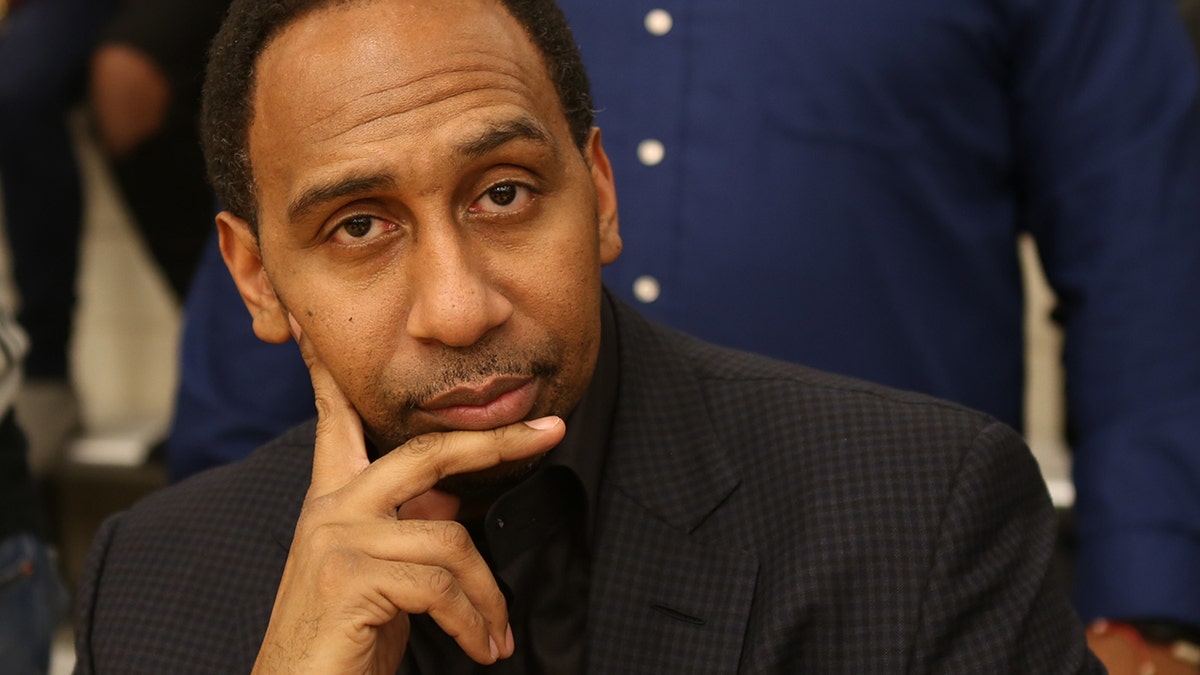 Stephen A. Smith is one of the biggest stars at ESPN -- and he's reportedly about to get paid like it.
Smith is closing in on a big raise that would have him get paid about $10 million annually, the New York Post reported Wednesday.
The "First Take" star, who still has two years left on his current deal, could see a bump of somewhere between $8 million and $10 million, sources told the newspaper.
EX-ESPN STAR BILL SIMMONS CALLS OUT NETWORK FOR EDITING HIM FROM ADAM SILVER INTERVIEW
In addition to his work on the morning sports talk show, Smith hosts his own syndicated radio program, "The Stephen A. Smith Show." He has also previously expressed interests in other fields outside the realm of sports.
"I can host an afternoon show like Steve Harvey or Ellen (DeGeneres)," Smith told UPROXX in December 2018. "I could do a late night show if somebody writes [an] opening monologue, I could do a late night show like (Stephen) Colbert and (Jimmy) Fallon and those boys. Or I can host a show on CNN or Fox News."
"Serious talks" between Smith and ESPN haven't officially begun yet but indications are clear he is in line to receive a big boost, according to the New York Post.
CLICK HERE TO GET THE FOX NEWS APP
ESPN declined to comment on the report of Smith's raise.