Stars to veterans: We got your back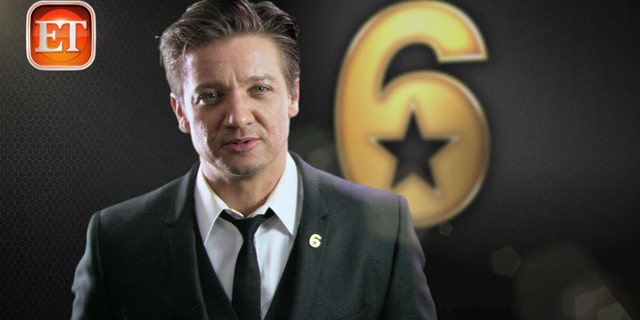 Eric Stonestreet, Jeremy Renner, Mark Ruffalo, Kerry Washington, Melissa McCarthy, Chris Evans and Jessica Chastain have joined forces in support of US military veterans in the latest Got Your 6 public service announcement.
In the military, "got your 6" means "I've got your back," and that's the message that the Hollywood-backed campaign wishes to get across to those that have served this country.
With one million veterans re-integrating into civilian life over the next five years, Got Your 6 works to empower them and their families to ensure they are seen as leaders and civic assets.
To learn more about the campaign, visit Gotyour6.org.