'Star Wars' actor Mark Hamill calls for Donald Trump's Walk of Fame star to be replaced with Carrie Fisher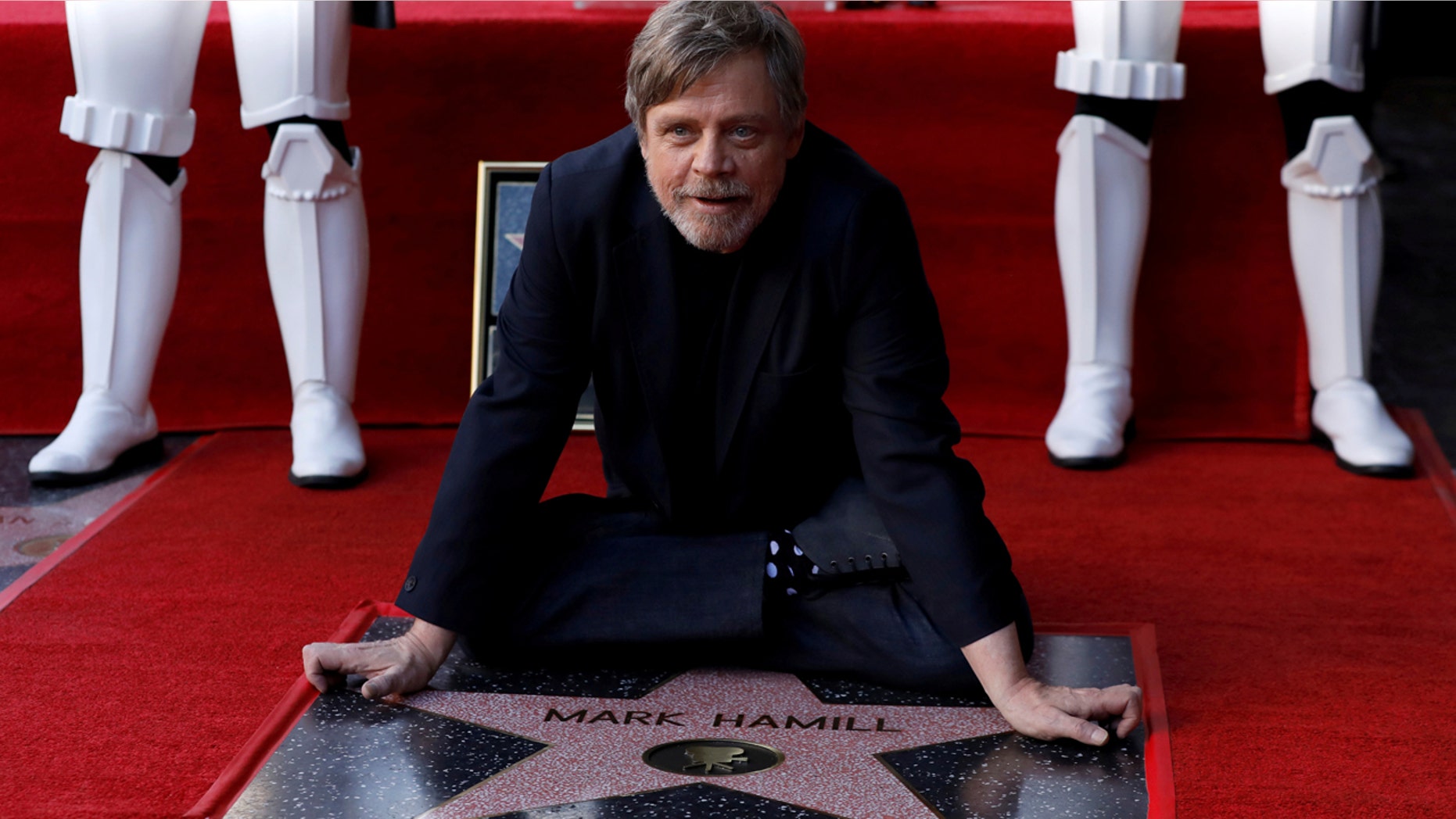 Following the news that the West Hollywood City Council has passed a resolution to have President Donald Trump's star removed from the Hollywood Walk of Fame, "Star Wars" actor Mark Hamill is seizing the opportunity to advocate for the late Carrie Fisher to be honored in his place.
Hamill, who has been outspoken about his distaste for the president, took to Twitter shortly after the news broke about Trump's star to call for the City Council to give Fisher his spot.
"How about replacing it with someone who really earned it? Like @carriefisher," he wrote.
Fisher's co-stars from the famed science fiction franchise, Hamill and Harrison Ford, already have stars with the former receiving his in 2003 and the latter earlier this year. Sadly, despite the 66-year-old star's advocacy, fans shouldn't expect to see a star in Fisher's name any time soon.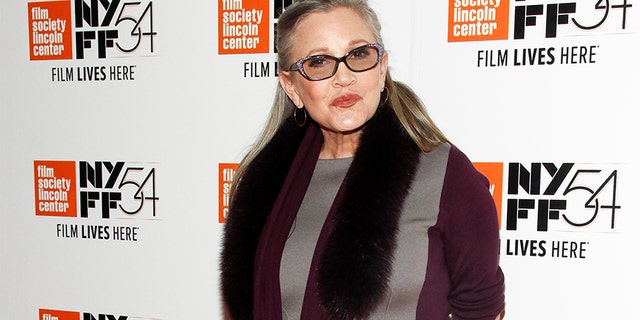 As The Los Angeles Daily News reports, Fisher's sudden death in 2016 complicates her inclusion on the Walk of Fame. Thanks to a not-so-well-known tradition, there is a mandatory mourning period of five years before a departed famous person can be honored with a star. However, the outlet confirmed that Fisher is definitely in the running once that time period is up in 2021.
At the time of her death, fans flocked to a makeshift star on the Walk of Fame where someone wrote Fisher's name on a blank star along with the words "May the Force be with you always."
Donald Trump was awarded his star in 2007 for his work producing the "Miss Universe" pageant. However, in the wake of numerous acts of vandalism, presumably from people who disagree with his political actions as president, the city council voted to remove the star rather than continue to fix it.
"West Hollywood City council unanimously passes resolution asking the Hollywood Chamber of Commerce to remove the Donald Trump star on Hollywood Walk of Fame," announced Mayor John Duran on Twitter.
Editor's Note: An earlier version of this story stated that Donald Trump's star on the Hollywood Walk of Fame was awarded due to his work on "The Apprentice." The star was given in connection to his work on Miss Universe.