Sports Illustrated swimsuit model Hailey Clauson explains why she almost quit modeling
Hailey Clauson may be a celebrated Sports Illustrated swimsuit cover girl, but the 22-year-old California native almost gave up her career as a sought-after supermodel.
"My body really changed when I was about 17 or 18, like most girls, and I did not fit into sample sizes anymore," Clauson told Ocean Drive for their 25th anniversary issue about her early years in the fashion industry. "I took a year off and let myself be a normal teenager to figure out if I still wanted to do this or not, and I decided I did."
And while Clauson may be considered curvaceous in the style world, she was determined to proudly flaunt her assets in front of cameras.
Clauson did just that for Sports Illustrated – by baring nearly all in the Arctic Circle.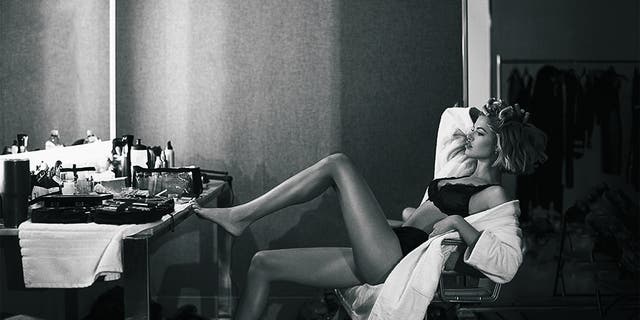 "It helped me embrace being myself, come into my own and love myself for me," insisted the blonde bombshell. "I didn't realize how amazing of an experience [working with Sports Illustrated] was going to be until I shot with them.
"They're a cool, awesome, happy crew to be around, and they've helped me embrace my body. That part alone was amazing. And then once the issue comes out, it gives you a lot more recognition in the mainstream world, so it's definitely changed my name in many amazing ways. I'm very thankful for it."
Clauson credited her idols, fellow models Claudia Schiffer, Cindy Crawford, Linda Evangelista and Naomi Campbell for inspiring her to pursue her dream as a model.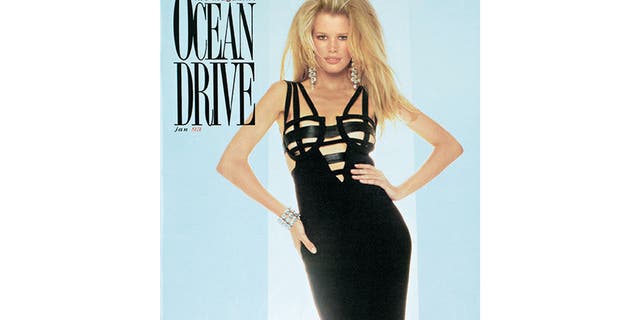 "My mother would always tell me about these amazing supermodels [who] almost had superpowers," explained Clauson. "I was really inspired by them and the fact that they were more than just models. All of these women have taken advantage of their opportunities and created businesses out of them… creating long-term [ventures] for themselves that don't really involve modeling, which I think is really amazing."
These days, she has her eyes set on Hollywood where she aims to become a successful actress and talk show host.
"I want to train before I full-on get into it," Clauson said. "I think it's better to be prepared in that kind of situation than not to have any idea of what you're doing. If I'm going to do it, I want to do it right."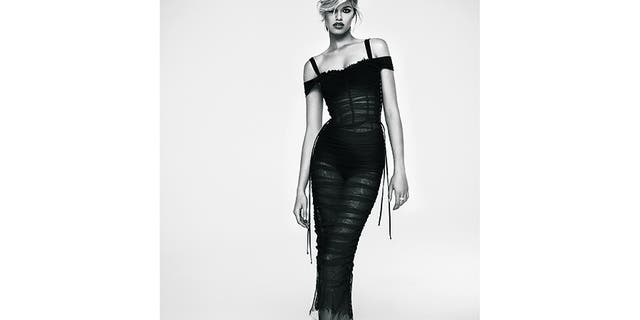 Still, one person who isn't complaining about Clauson appearing in Sports Illustrated is her grandmother.
"When I went home to California, my grandma showed me the magazine I was in, even though I had already seen it," Clauson told Fox News back in 2015. "She put star stickers all over it. It was really cute."
But grandma didn't stop there: According to Clauson, she also ripped out every page that didn't feature a photo of her granddaughter.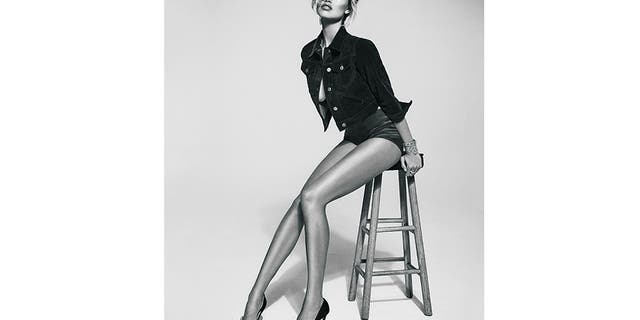 "She's a funny lady," added Clauson.