'Sopranos' cast mad at Joe Gannascoli for James Gandolfini press blitz, report says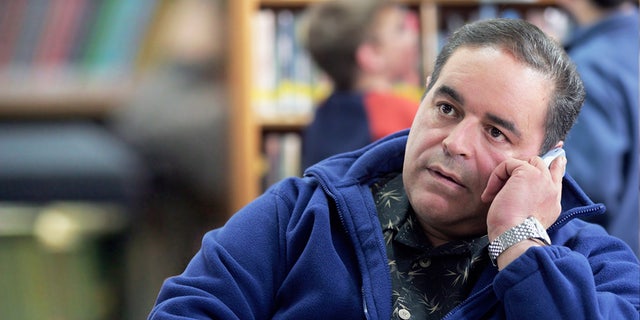 The cast of "The Sopranos" is furious at Joe Gannascoli, who played gay gangster Vito Spatafore, for doing a series of glowing interviews about James Gandolfini — when in fact they were not close friends and hadn't talked in years.
Sources tell Page Six that Gandolfini and his series co-stars were turned off years ago by Gannascoli's "grandstanding" and self-promotion.
One said, "After joining the show, Joe hired his own p.r. person and would do all this press for himself, and it just became too much. Jim was very much a team player, and would only do interviews if it was to help someone in the 'Sopranos' family, or as a group.
"But Joe was the opposite; he kept grandstanding and it became a turnoff for Jim and ['Sopranos' creator]David Chase. It also rubbed most of the cast the wrong way. Then, as soon as Jim died, Joe was grandstanding again. He wasn't close to Jim. They probably haven't spoken in around seven years. Some members of the cast feel like Joe is using Jimmy's death to get his own name out there."
Gannascoli has done a series of TV, radio and newspaper interviews since Gandolfini died, at 51, of a heart attack in Rome on Wednesday.