Some celebrity Bernie Sanders supporters still cool on Hillary Clinton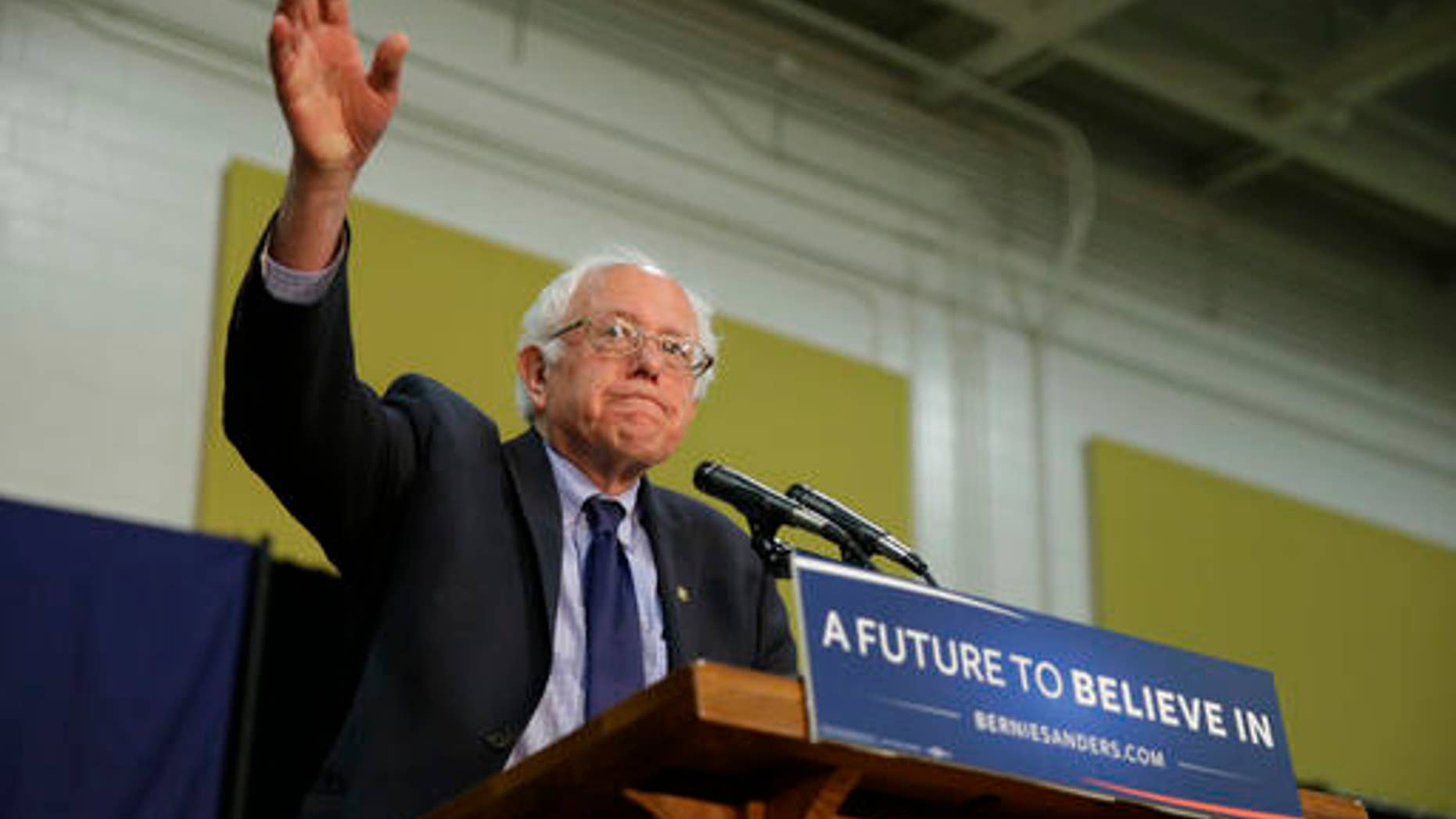 Some of Hollywood's top liberals are going off the Democratic unity script and witholding their support of Hillary Clinton, even though she accepted the Democratic nomination Thursday night.
"There's a lot of talk about unity, but we're not feeling it," staunch Bernie Sanders supporter Rosario Dawson told The Young Turks during the Democratic National Convention in Philadelphia. "We're not seeing it. It's not being really reflected to individual delegates I've spoken to."
Sanders' supporter Shailene Woodley told The Young Turks she didn't feel welcomed by Clinton's campaign, particularly because she claimed Sanders surrogate Nina Turner was barred from speaking at the DNC.
"I think it would have been a step in the definite right direction [if Turner spoke] for Sanders supporters to feel that unity and to feel like the Democratic Party and Hillary's campaign were embracing us," she said Wednesday.
Susan Sarandon has made similar statements about Turner, telling the Associated Press, "This has not gone by lightly, and ... we are upset."
Rabid Sanders supporter Randy Quaid, meanwhile, attacked Clinton on Twitter on Tuesday, declaring he'd support Trump over the "dragon lady." During his Twitter rant, the notoriously outspoken star posed in front of Trump Tower with his thumbs up and tweeted the hashtag #CrookedHillary, a phrase Trump has coined.
But some celebrity Sanders fans are making the switch, if grudgingly. Former Sanders supporters Sarah Silverman and "Mom" star Mimi Kennedy have said when it comes down to it, Clinton will get their votes.
"I'll vote for Hillary," Kennedy told FOX411. "But you've heard the old saying: People don't recall what we say or do as much as the way we made them feel. That operates when we vote. I know Hillary's machine believes it can control how people will feel in three months, but this year is not one for control, and actions speak louder than words."
And chief political correspondent and news analyst for "Talk America" Ellen Ratner, who is also a FOX News contributor, believes Clinton will ultimately win over Hollywood.
"Hollywood was deeply connected to the Clintons…but Hollywood is progressive in its heart," she said. "Hollywood's heart is connected to Bernie but the pocketbooks connected to the Clintons."
Kennedy, who has hosted Sanders' fundraisers, said she isn't fully satisfied with Clinton.
"I wish Hillary would re-read her own book and take action based on her own words," she said. "Eliminate association with cheating. It has no place in a village -- the U.S. -- that is teaching and educating... I believe in the progressive motto: Be the change you want to see."
Dawson, Woodley and Sarandon did not return FOX411's request for comment.
Fox News' Blanche Johnson contributed to this report.