Sofia Vergara reportedly playing Bart's new sexy teacher on 'The Simpsons'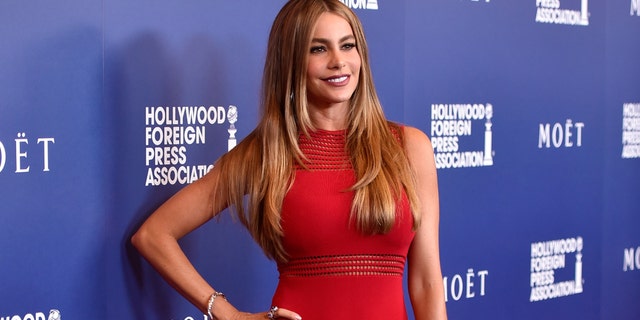 Sofia Vergara has been "Simpsonized."
The Colombian actress has reportedly been tapped to play a new role on "The Simpsons" as Bart's new teacher.
Entertainment Weekly reported the Simpson boy will start developing feelings for Mrs. Berrera after drinking a milk substitute filled with bad hormones, prompting early puberty.
"She's more forgiving than [previous teacher] Mrs. Krabappel was of Bart," the show's executive producer Al Jean told EW. "She pays special attention to him."
In the episode, expected to air in the middle of season 27 – which starts in late September – Vergara's character also ends up in the middle of a romantic triangle as she has also drawn the attention of Principal Skinner.
"We thought it'd be interesting if both Bart and Skinner have a crush on the same woman," Jean added. "She feels Skinner is a wounded soul that she wants to take care of. She is a vet like Skinner, and that's his attraction."
Jean said the door will remain open for Vergara to return for future episodes.
"We have a situation where Bart doesn't have a regular teacher, so she may or may not come back," he told EW, in reference to Mrs. Krabappel's death (Marcia Wallace, the actress who voiced Mrs. Krabappel, passed away in 2013.)
Jean said the "Modern Family" actress was "really funny" and they were glad to have her join the cast.
Vergara has previously voiced characters for "Family Guy" and "The Cleveland Show."