Sisqo releases 'Thong Song' remix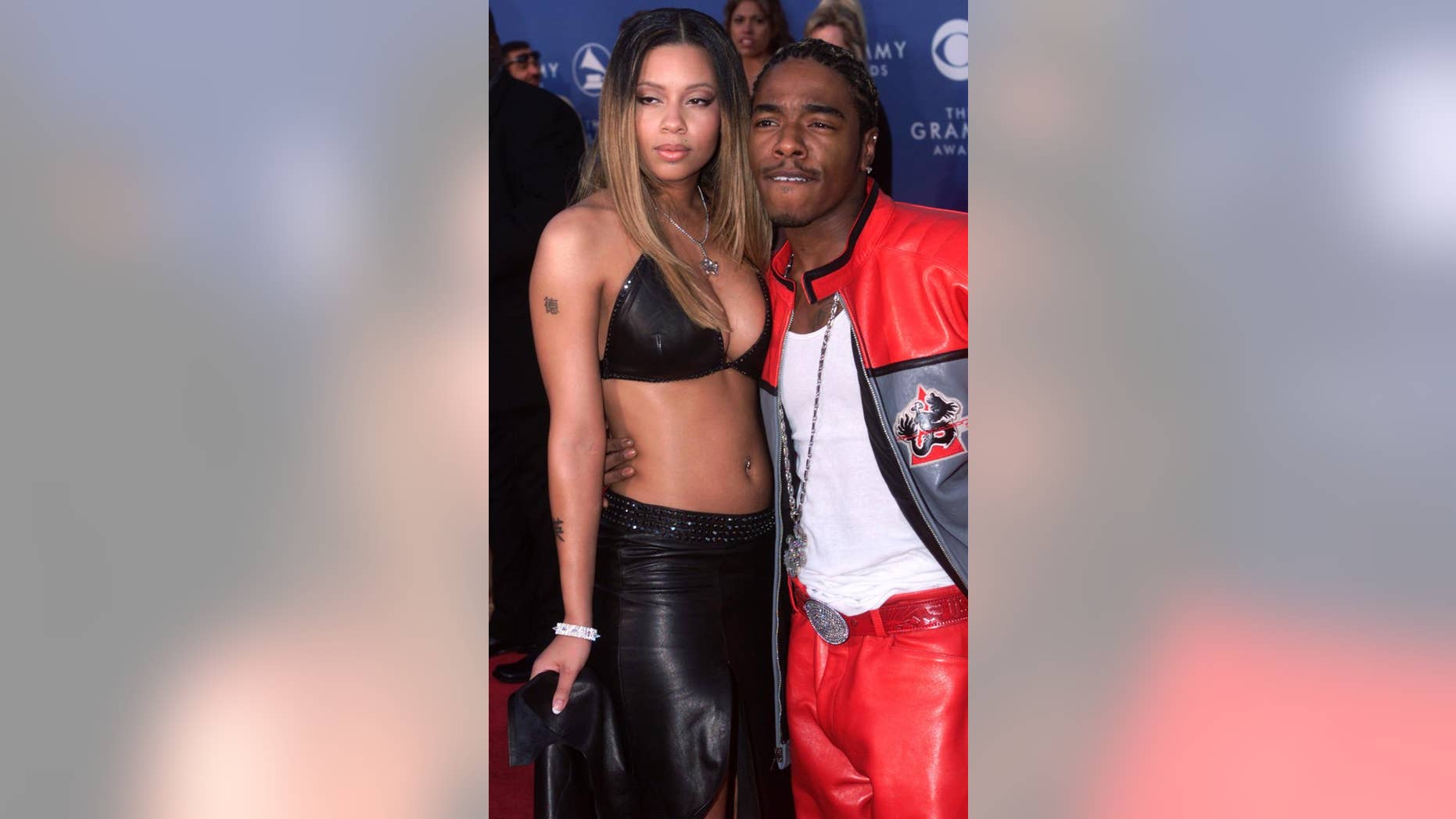 It's 1999 again.
Sisqo's '90s hit "Thong Song" is back and it's 1999 all over again.
JCY and the formerly-platinum haired hitmaker Sisqo released a new remix and video for the catchy tune.
"I've been asked so many times over the years to make a new version of 'Thong Song' and I have declined every time until I heard the new version that JCY did. I thought it was dope and figured maybe it was time to put some new rims on the Bugatti," Sisqo told Buzzfeed.
The video features what one might expect: women gratuitously wearing thongs all the colors of the rainbow but this time some are roller-skating, walking on a beach, popping champagne, jumping on trampolines, showering, and parading down a runway while the rapper and his posse dance to a highly choreographed routine.
Unfortunately, the 41-year-old singer does not perform any aerobatics in this version due to a tragedy occurring on the heels of the video shoot.
"The only problem was that, in the days leading up to the shoot, everything that could go wrong, did," he said to Buzzfeed. "We experienced a devastating loss in our team and we were all pretty emotional. On top of that, I'd just done a show on the complete opposite side of the country where I dislocated three ribs. The epitome of insult to injury was the couple of hours we had to learn brand new choreography for the video right before recording it where in most cases you get a week to learn a new routine. Even though I had to perform in the video injured, I think it turned out pretty good."
Well, Sisqo foreshadowed this day would come again in his "Thong Song" lyrics, "I think I'll sing it again" and he has delivered on his promise.