Sia accidentally shows her face during concert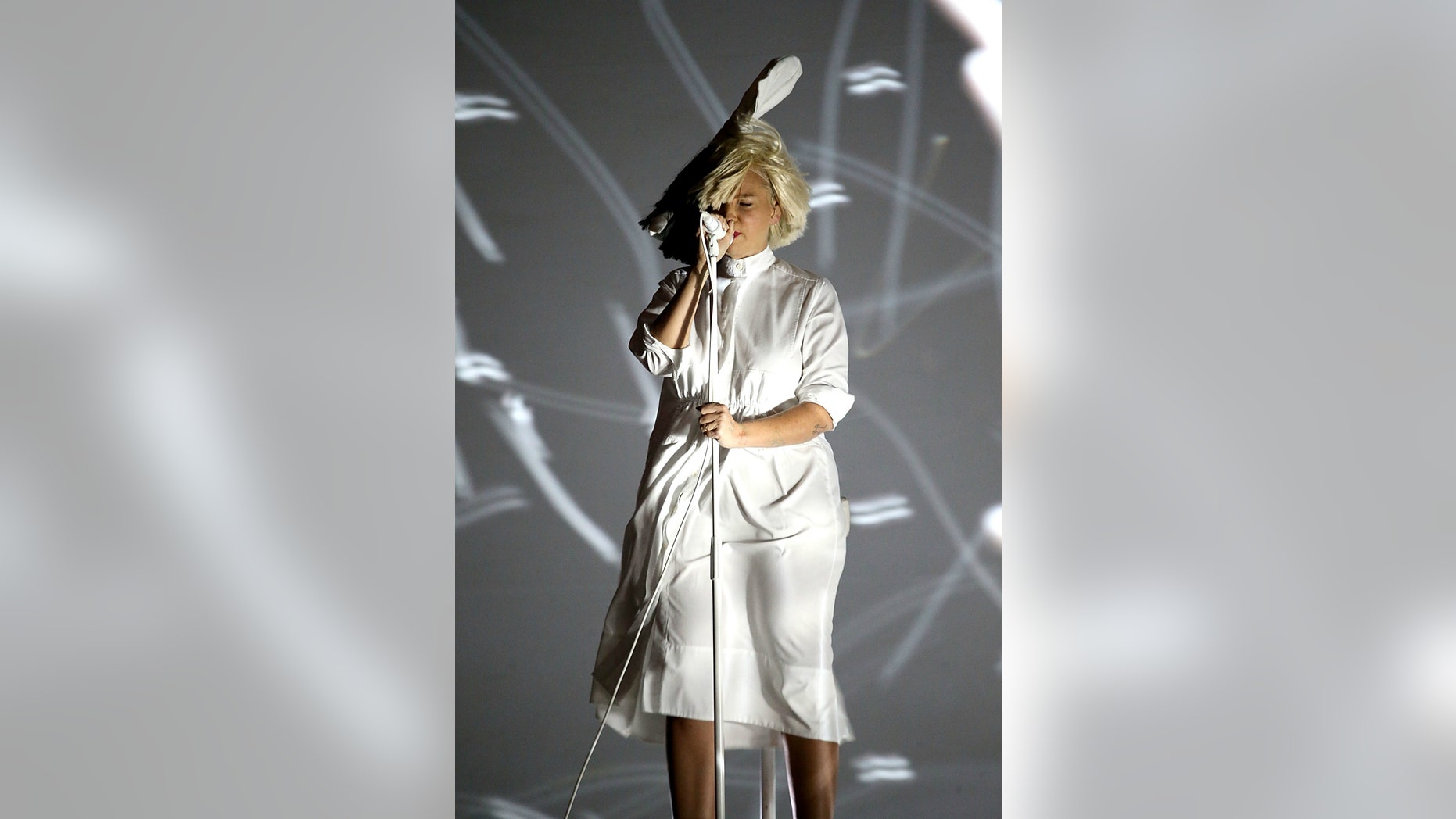 Rain or shine or wind, Sia will put on a great show!
The "Chandelier" singer performed at the Red Rocks Amphitheatre in Morrison, Colorado on Wednesday night, where a gust of wind briefly disrupted her famous onstage anonymity.
WATCH: 7 Epic Celebrity Stage Falls
But even with the brief gale, Sia was able to pull off her elaborate performance at the iconic music venue -- with help from "Dance Moms''"Maddie Ziegler -- and make it look like a breeze.
WATCH: Sia Receives a New Wig From Ellen DeGeneres, Reveals Which Stars Rejected Her Songs
This is not the first time Sia's been seen. Late last year, the 40-year-old singer showed her face during a surprise appearance as a festival-goer on the Amazon Prime series, "Transparent."
Of course, while her face is rarely seen, we thankfully get to hear a lot of the show-stopping artist's voice!