Seth Rogen slammed for putting child actor in blackface and fat suit to match film's star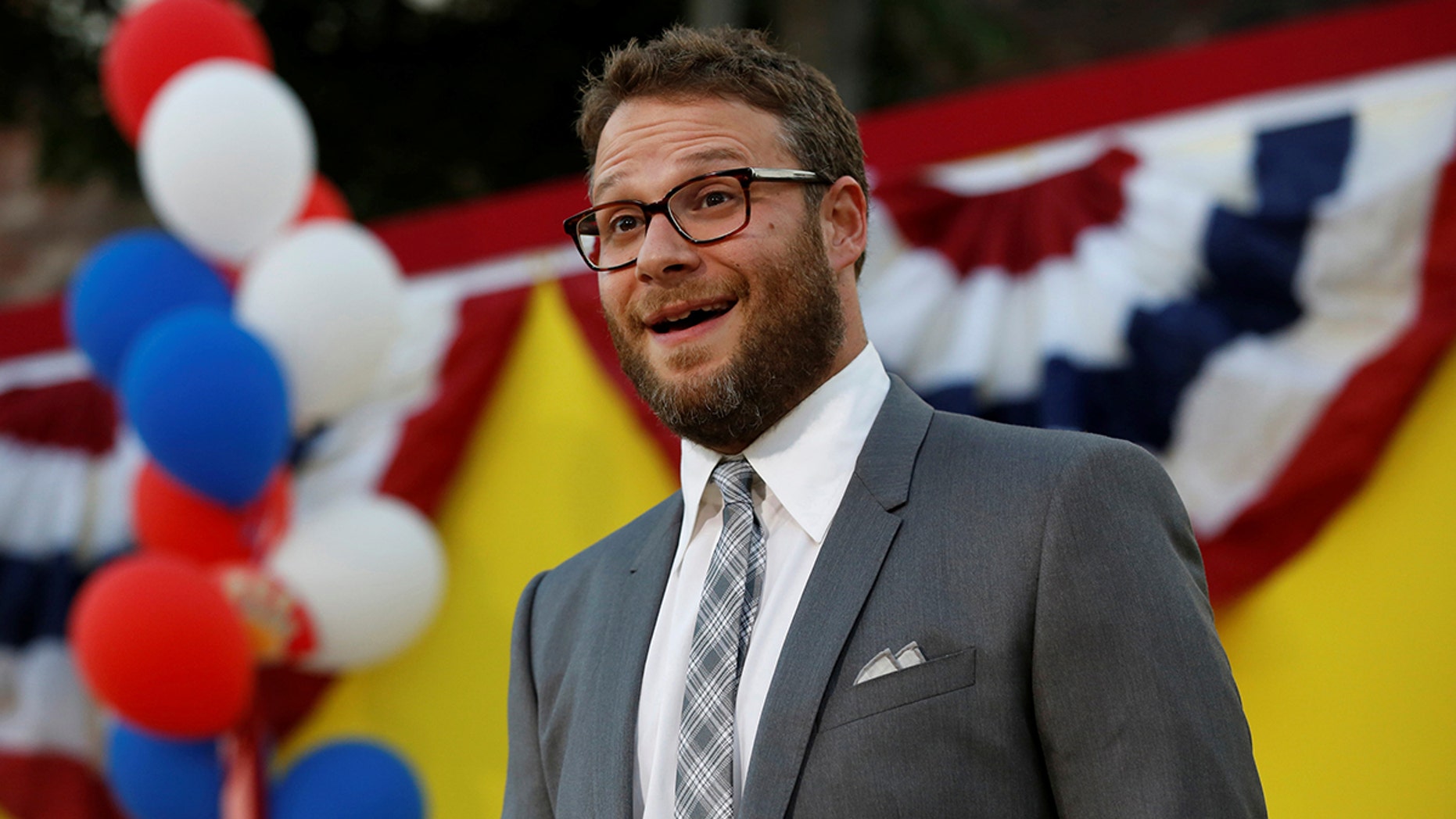 Seth Rogen is being criticized after photos showed an African-American child actor's skin was darkened on the set of the star's new film.
While on the set of Rogen's "Good Boys," a story that follows a 12-year-old boy who skips school and gets into trouble all while trying to fix a broken toy, a child stand-in actor for the film's star, Keith L. Williams, had darker makeup applied to his skin so that he could look more like the film's star, according to the Daily Mail.
The outlet also reported that the actor, who is lighter and a somewhat slimmer than Williams, also had to don a fat suit and an afro-style wig in addition to his darker makeup to match William's full look.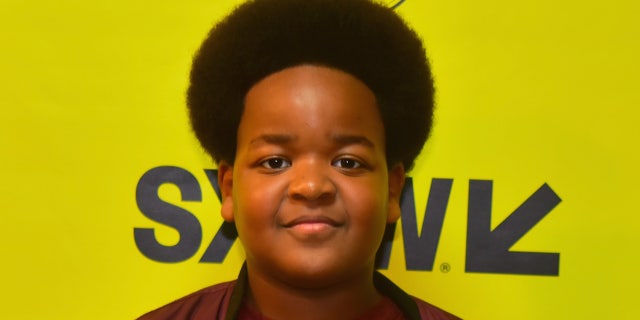 And while sources at the Good Universe studio told TMZ it was "not uncommon for lighting purposes to match actors' skin tones," there was one on-set witness who did not agree and filed a complaint.
The studio sources also reportedly argued that the child actor's father, who has been a stuntman in the business for a while, was on set and was not offended by the making up of his son.
But rapper and "Fast and Furious" actor Common called the studio's actions inappropriate.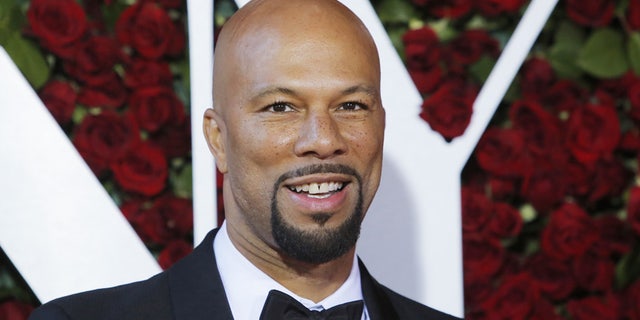 The actor said that it is "never appropriate" to darken someone's face and argued that the filmmakers, Rogen included, should have picked a stand-in that matched Williams from the start.
"Even trying to paint somebody darker to fit somebody else, I mean - what sense does that make?" Common told TMZ reporters after he was asked about the incident. "I'm not with it at all."
He added, "Painting somebody darker? Come on man, it's 2018. When is that ever acceptable. If I am a black person on that set, I'm offended. And even honestly, I think a white person should be able to step up and say this ain't appropriate - it should feel uncomfortable. There should be white and black people standing up for when you see some bulls--- going on."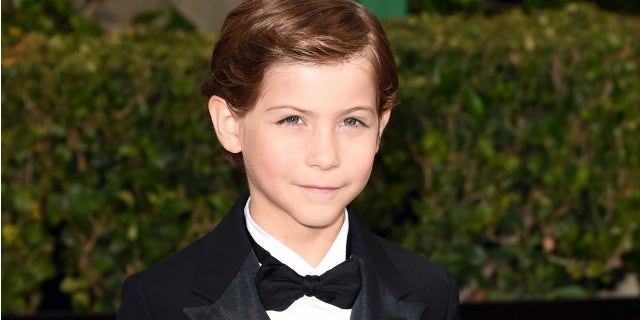 According to the Daily Mail, Rogen and his other producer, Evan Goldberg, have received the complaint and are in the process of addressing it.
"Good Boys" also stars "Room" actor Jacob Tremblay and slated to hit theaters in 2019.