Seth MacFarlane issues statement about his Harvey Weinstein joke from 2013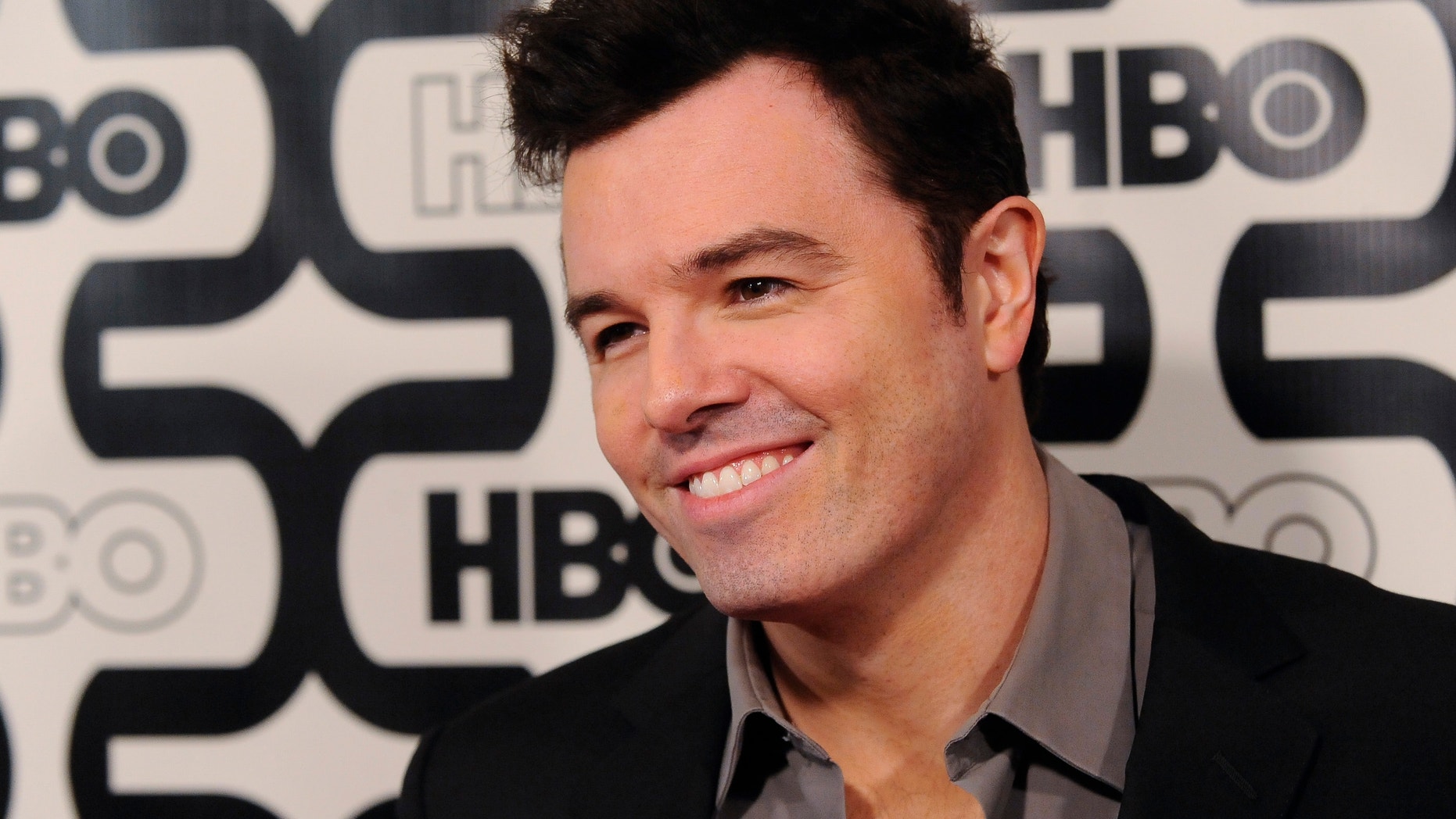 Seth MacFarlane has released a statement after a joke he made at the 2013 Oscars gained new attention in light of the recent allegations against Hollywood mogul Harvey Weinstein.
The "Family Guy" and "The Orville" creator posted a brief note to Twitter explaining the inspiration for a joke he told while giving out the award for best performance by an actress in a supporting role alongside Emma Stone.
"Congratulations, you five ladies no longer have to pretend to be attracted to Harvey Weinstein," he quipped after naming the nominees.
It turns out, MacFarlane was speaking from a place of anger after learning of an account from actress Jessica Barth, who he worked with on the movie "Ted."
"In 2011, my friend and colleague Jessica Barth, with whom I worked on the Ted films, confided in me regarding her encounter with Harvey Weinstein and his attempted advances. She has since courageously come forward to speak out. It was with this account in mind that, when I hosted the Oscars in 2013, I couldn't resist the opportunity to take a hard swing in his direction," MacFarlane wrote. "Make no mistake, this came from a place of loathing and anger."
Recently, stories from The New York Times and The New Yorker have shined a light on many accounts of sexual misconduct by the Miramax and Weinstein Company executive alleging that he often used his position of power to sexually harass and proposition actresses who worked with him. Barth was among the women who came forward to speak to The New Yorker about her experience, in which Weinstein allegedly propositioned her for a naked massage and chastised her weight when she refused.
"There is nothing more abhorrent and indefensible than abuse of power such as this," MacFarlane ended his note. "I respect and applaud my friend Jessica and those sharing their stories for their decision to come forward, and for being champions of the truth."