Selma Blair breaks silence in first TV interview since multiple sclerosis diagnosis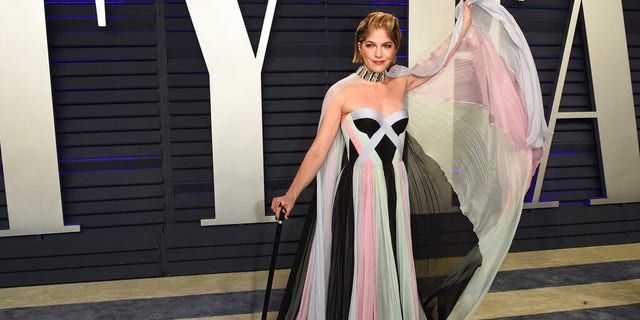 Selma Blair has broken her silence on her struggle with multiple sclerosis in her first TV interview since her diagnosis.
The "Cruel Intentions" actress spoke candidly with ABC's Robin Roberts on Tuesday noting that she was "doing well" since her diagnosis. "It is interesting to put it out there, to be here, to say 'This is what my particular case looks like,'" the actress said on "Good Morning America."
Blair also revealed that she suffers from spasmodic dysphonia, a symptom of multiple sclerosis that affects the larynx, leading to shakiness of the voice.
ACTRESS SELMA BLAIR, 46, REVEALS MS DIAGNOSIS: 'I AM DISABLED'
Multiple sclerosis (MS) is a disease that affects the central nervous system and communications between the brain and body. MS can lead to problems with muscle control, vision and cognition, according to the National MS Society.
Blair expressed remorse for her actions leading up to the diagnosis. In June 2016, the actress had a drunken outburst on a Delta Airlines flight.
"I was self-medicating when [my son] wasn't with me and I was drinking, I was in pain. I wasn't always drinking, but there were times when I couldn't take it, and I was really struggling with, 'How am I gonna get by in life?'," Blair admitted to Roberts.
Blair said that she was "not taken seriously by doctors," which served to further her mental decline. "Single mother, you're exhausted, financial burden, blah blah blah."
SELMA BLAIR MAKES EMOTIONAL FIRST PUBLIC APPEARANCE SINCE MULTIPLE SCLEROSIS DIAGNOSIS AT OSCARS AFTER PARTY
Expressing concern for her son, Arthur, Blair told him about the diagnosis immediately. "He had already seen that I was falling and doing things and I was always laughing, and he'd imitate me, and I'd be like 'That's fine, but don't do that out of the house, people will think you're a jerk."
"I said I have something called multiple sclerosis and he almost cried and said, 'Will it kill you?' And I said 'No, I mean, we never know what kills us, Arthur, but this is not the doctor telling me I'm dying, and he was like, 'Oh, okay.'"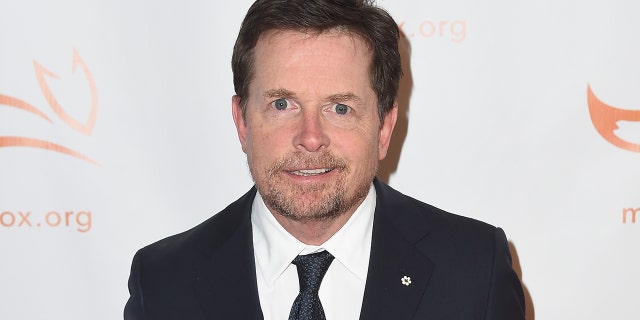 Blair has since been in contact with fellow actor Michael J. Fox, a longtime sufferer of Parkinson's disease. "I don't know who to tell but I'm dropping things, I'm doing strange things," Blair told Fox in a plea for emotional support. Noting how much Fox helped her, she jokingly boasted about having his email, ultimately lightening the mood of the somber interview.
CLICK HERE TO GET THE FOX NEWS APP
Concluding the interview on a high note, Blair told Roberts that the doctors estimate that she should have "90 percent of her abilities back" within a year. If not, Blair said, "…if I can still have a conversation, that's good enough."