Selena Gomez's ex Zedd speaks out, reveals the worst part of his romance with the pop star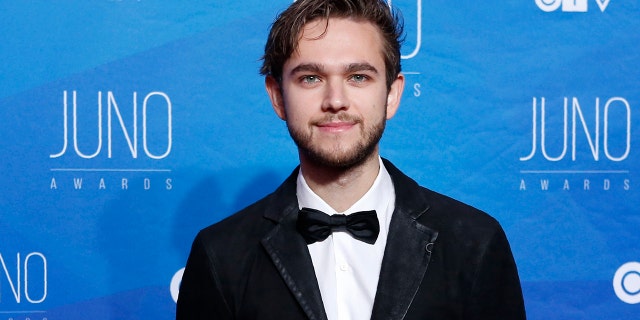 Dating one of the world's biggest pop stars was always going to have its downsides, but dating Selena Gomez is clearly on a whole other level.
Immediately after German DJ Zedd collaborated with Gomez on the single "I Want You To Know" in 2015, rumors of their romance hit the press.
And, while she is no doubt accustomed to the press attention after dating Justin Bieber and being in the spotlight for most of her life, Zedd definitely wasn't.
The privacy-loving DJ sat down with Billboard recently to speak about the downsides of dating the huge pop star and how it impacted his life.
"Reporters were calling my parents," he said. "People were hacking my friends' phones. I was pissed. [Though] I kind of knew what I was getting myself into.
"She is one of the most talked-about people in the world, but I had no idea how much that would change my life."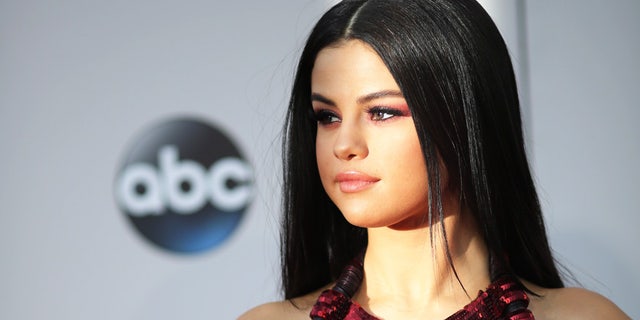 Gomez has since moved on with fellow singer The Weeknd while Zedd has evidently learned his lesson about keeping his love-life private, refusing to tell Billboard if he was dating anyone.