Selena Gomez suffers wardrobe malfunction, gets stuck in elevator in Paris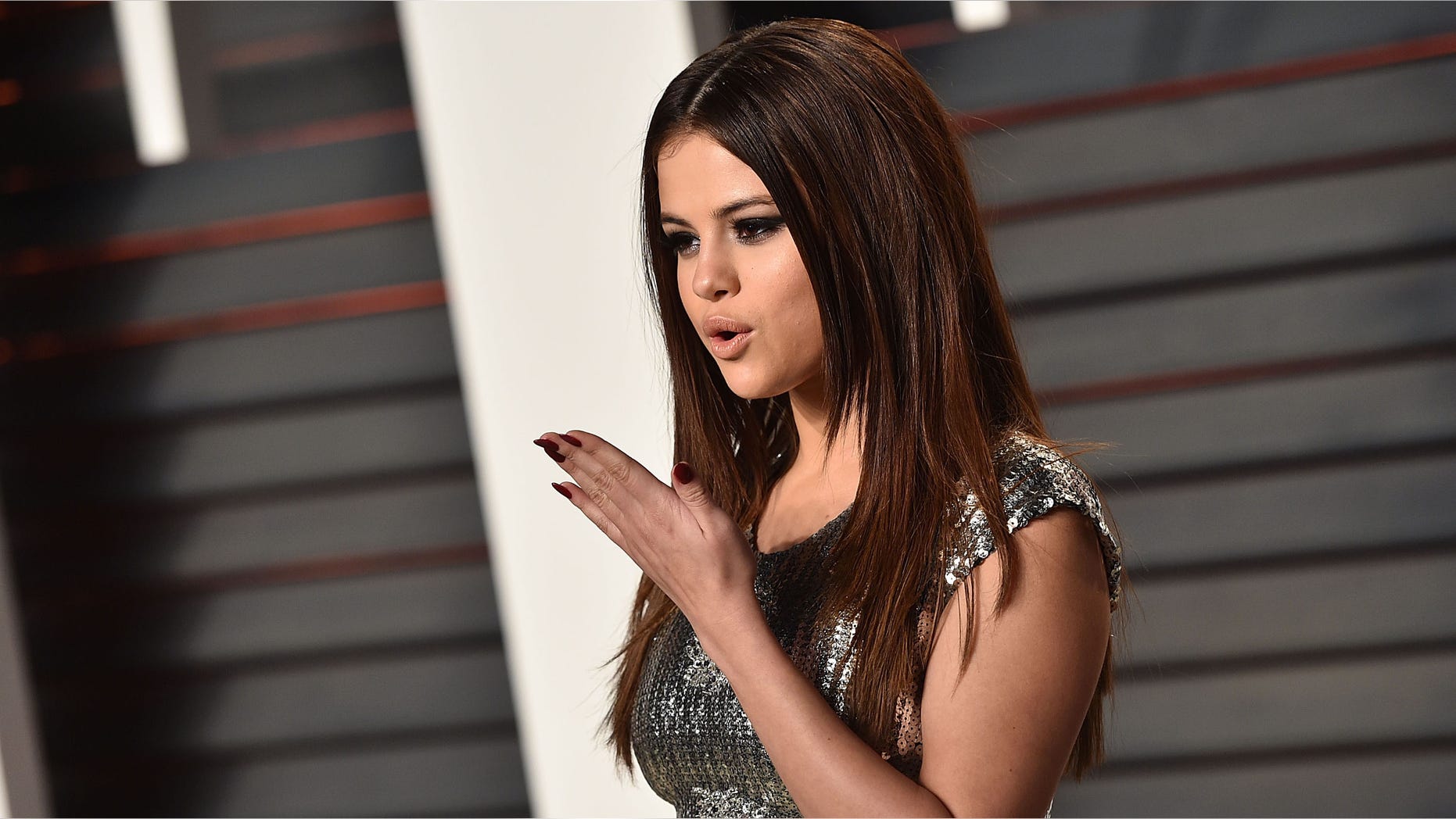 The City of Lights has become the City of Wardrobe Malfunctions for Selena Gomez.
The 23-year-old singer, who is attending Paris Fashion Week, was showing some serious skin this week when she unintentionally flashed the paparazzi.
It was the second time that day that she had a wardrobe malfunction in Paris.
The first one happened while sporting a short jean skirt earlier in the day. She flashed her underwear while getting out of car.
The second one happened when she was wearing a black tuxedo dress on her way to an awaiting vehicle. Her leggy look revealed a little bit more than she would have liked.
Her bad luck didn't end there.
The "Hotel Transylvania 2" actress also got stuck in an elevator – an episode she promptly shared on Twitter.
She didn't say how long she was stuck, but Gomez and her elevator companions were freed quickly enough. They were able to get out via a side door.