Selena Gómez Says Sweet Tooth & Junk Food Cravings Sent Her to the Hospital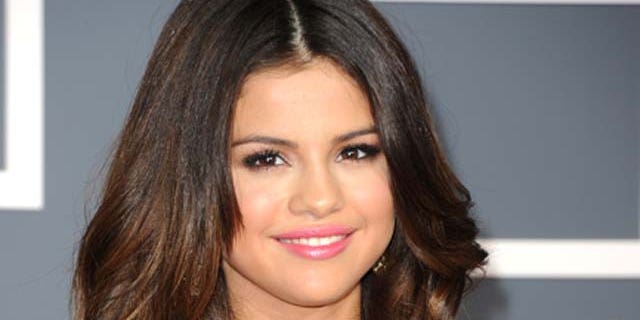 Selena Gómez seems to have a very sweet tooth!
The singer/actress says her love of sweets and junk food is why she ended up "malnourished" and was hospitalized last week, People magazine is reporting.
Gómez, 19, revealed to Kidd Kraddick radio in Texas that she loves "everything that's possibly not good for me."
"I do eat. The problem is I don't eat right," said Gómez on the show. "I love M&M's, Kit Kats, Snickers and Goobers at the movies."
Gómez said she is a lot better now and well on her road to recovery, thanks to her mom.
"I'm good now, thank you," she said. "I'm so much better."
The pop star's mom, Mandy Teefey, is showering her with extra motherly love and concern.
"She's definitely shoving vitamins down my mouth and following me around," Gómez added.
The "Who Says" star is busy as ever, touring the nation, attending award ceremonies, promoting her new movie "Monte Carlo" and, of course, dating the 'it' celeb right now: Justin Bieber.
You can reach Alexandra Gratereaux at: Alexandra.Gratereaux@foxnewslatino.com or via Twitter: @GalexLatino
Follow us on twitter.com/foxnewslatino
Like us at facebook.com/foxnewslatino