Selena Gomez Cancels Concerts After Mom's Miscarriage, Report Says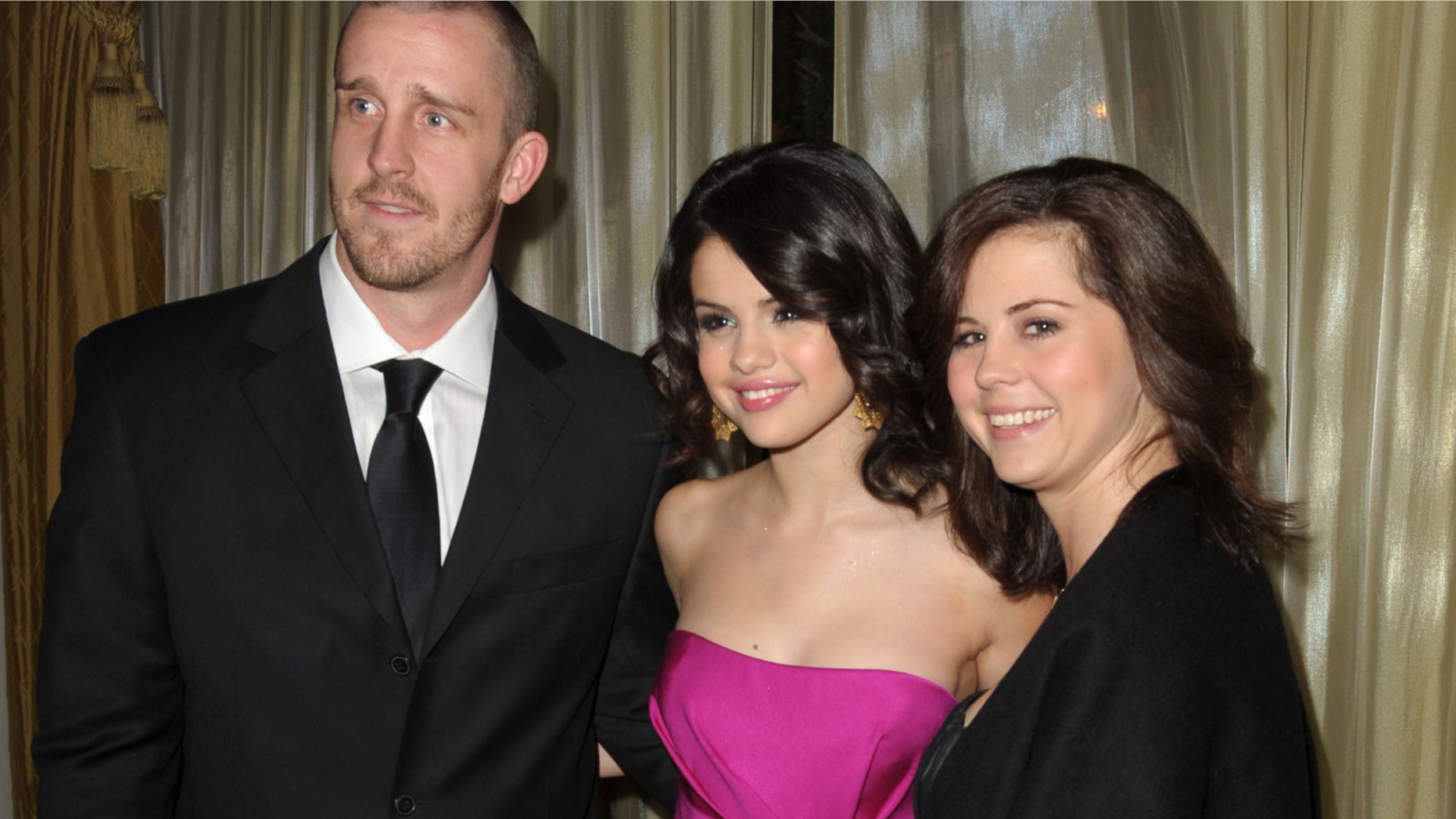 Selena Gomez's mother, Mandy Teefey, has reportedly miscarried, forcing the young star to cancel two concerts to be by her mother's side, according to a report.
E! Online is reporting that the starlet was set to perform in Chicago last Saturday and in Seattle on Sunday. A source close to the Gomez family tells the entertainment site that Gomez was in the audience of Power 106's Cali Christmas 2011 concert in Los Angeles when she learned of her mother's news. It is believed she left the show and headed home.
Gomez's rep reportedly confirmed that the star cancelled because of a "family emergency."
The "Wizards of Waverly Place" star proudly tweeted the news last month that her mother and stepdad, Brian Teefey, were pregnant.
"Momma and Brian are finally letting me share the news... My mommys carrying my baby brother or sister :) I'm the happiest girl in the world!" Gomez wrote.
Singer and best friend, Demi Lovato tweeted, "I Love You," to Gomez on the same day she reportedly found out the news. No word if it was coincidence or a friend's loving support.
As for future events for Gomez, she may just be apart from boyfriend Justin Bieber for her BFF Lovato on New Year's Eve. The Tex Mex pals will be ringing in 2012 in New York City's Times Square for MTV's live special.
Follow us on twitter.com/foxnewslatino
Like us at facebook.com/foxnewslatino