Scott Baio says 'Charles in Charge' co-star 'failed' to hurt him with sex-assault claims: report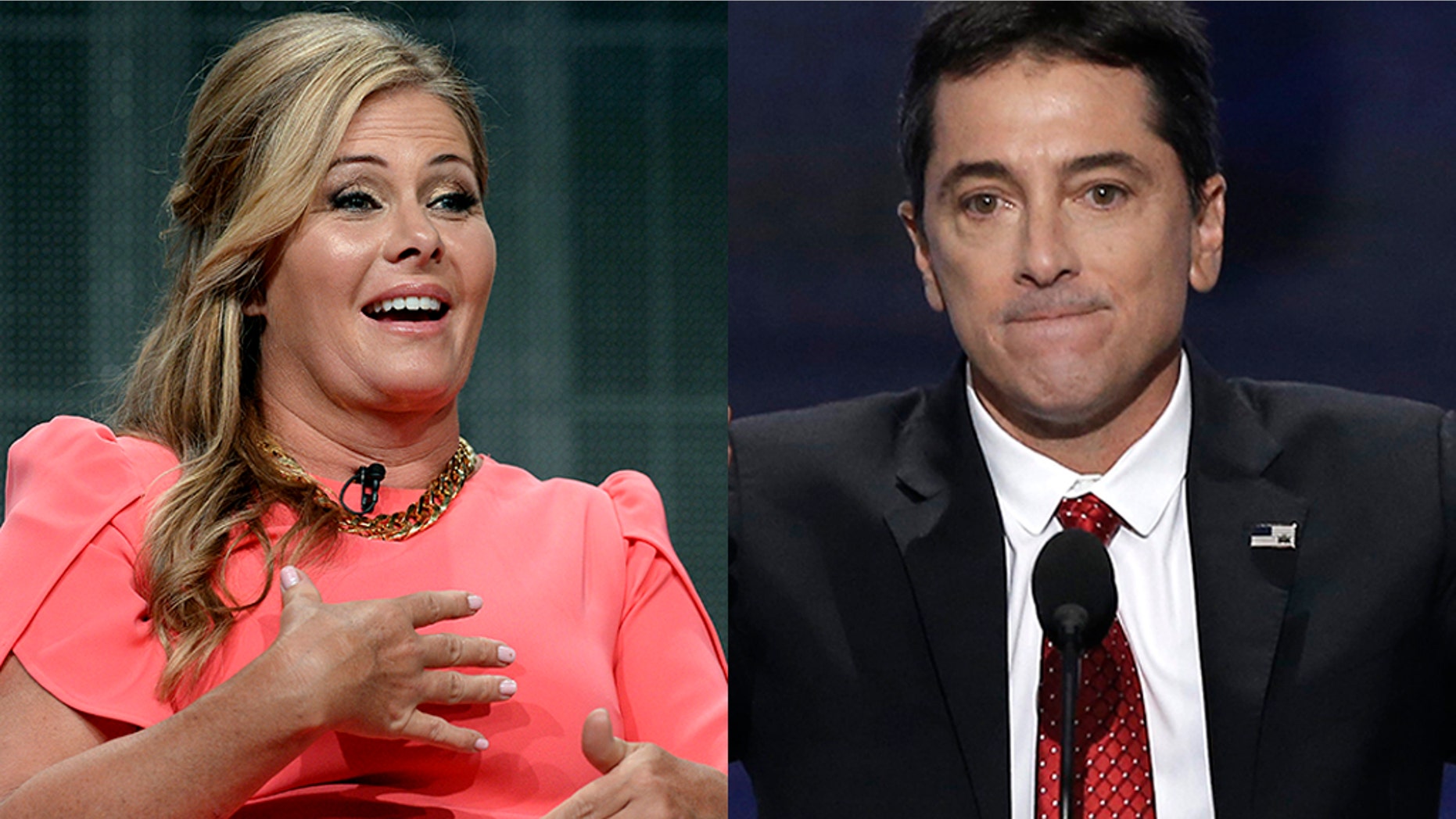 Scott Baio said his former "Charles in Charge" co-star "failed" at trying to ruin his "reputation," following the Los Angeles County District Attorney's Office decision not to seek charges related to sexual assault claims against him, a report Wednesday said.
In February, Baio's former co-star, Nicole Eggert, filed a police report alleging that Baio sexually abused her from when she was 14 to 17 years old. Baio denied the allegations and said he had consensual sex with her one time, but that it occurred after she had turned 18.
SCOTT BAIO WILL NOT BE CHARGED FOR ASSAULT ALLEGATIONS FILED AGAINST HIM
The District Attorney's office said that the statute of limitations on the claims had run out and they would not be moving forward with charges against the actor.
In an interview with The Blast, Baio said he found it difficult to conceive "anyone taking her seriously again."
"Nicole Eggert dedicated herself to destroying my reputation and harming my family, and she has failed," Baio told the outlet. "The Los Angeles District Attorney's conclusion to their investigation of her ever-changing stories marks the end of a sad chapter."
SCOTT BAIO'S MOLESTATION ACCUSER NICOLE EGGERT FILES POLICE REPORT AGAINST HIM, REPORT SAYS
The actor also told The Blast that his team had been looking into his accuser and discovered that her claims allegedly stemmed from "a plan created long before her police report, with the intent of relaunching her own career."
"To reiterate: her false charges were conceived in advance for personal gain," Baio reportedly said.
He further alleged to The Blast that his team gave authorities their findings and "multiple witness statements who knew Eggert well at the time the show was made" which allegedly showed a "different portrait of her behavior and motivations" for the allegations.
A request for comment from Eggert's representatives was not immediately returned to Fox News.
Fox News' Sasha Savitsky and The Associated Press contributed to this report.