'Saturday Night Live' accused of plagiarizing Muhammad sketch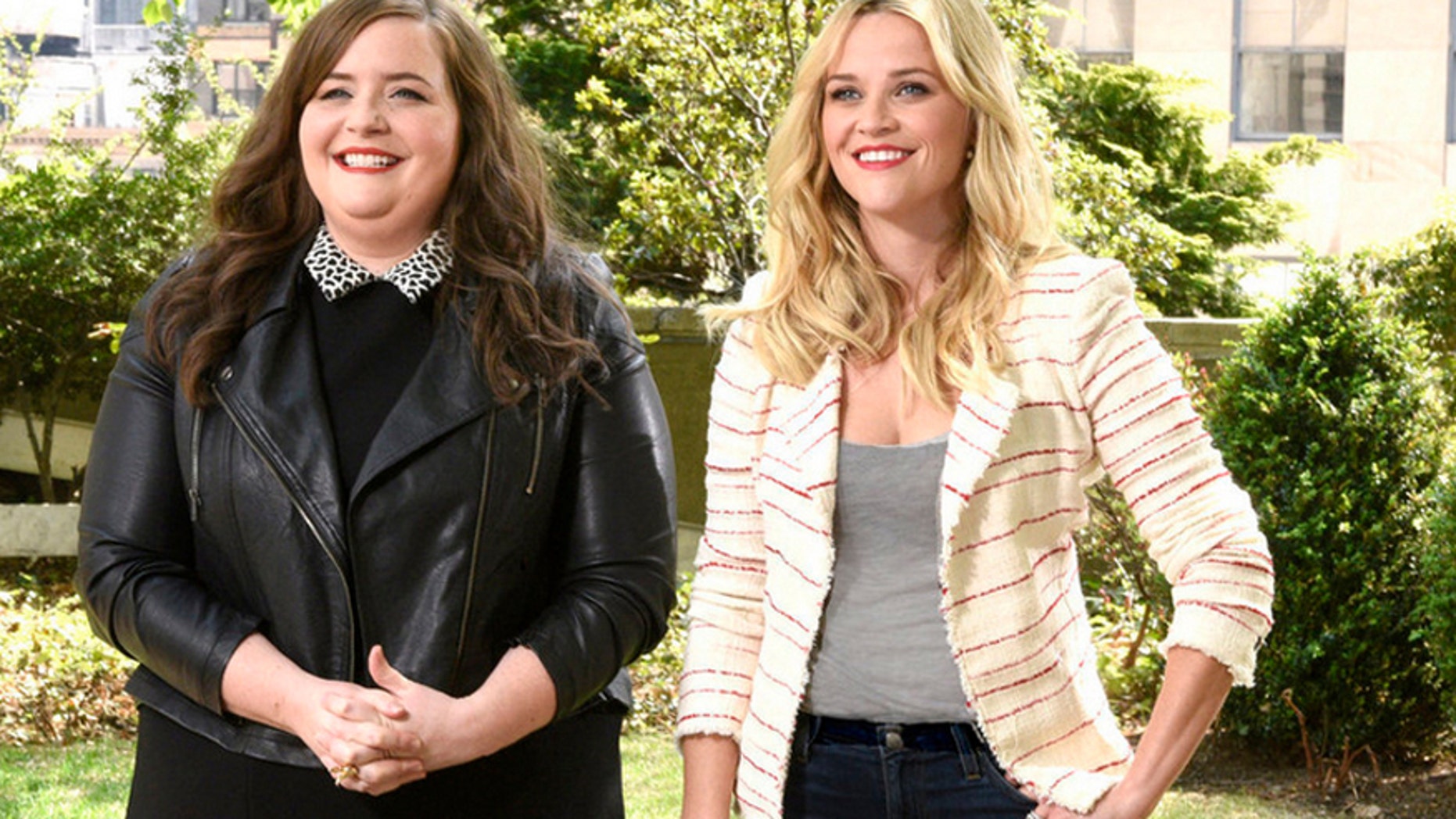 Writers of the Canadian satirical TV show "This Hour Has 22 Minutes" have accused "Saturday Night Live" of plagiarizing their sketch.
Guest host Reese Witherspoon starred alongside "SNL" cast member Bobby Moynihan and others in a comedy skit about the Prophet Muhammad that aired this weekend.
The "SNL" sketch called "Picture Perfect," addressed the controversy surrounding the depiction of the Prophet Muhammad. "This Hour Has 22 Minutes" writer Bobby Kerr pointed out on Twitter that the sketch too closely resembled the one he had written and that had aired on the Canadian program in January following the Charlie Hebdo shooting in France.
"While imitation may be the sincerest form of flattery, DHX Media Ltd. takes infringement of its intellectual property very seriously," DHX Media executive chairman Michael Donovan told The Hollywood Reporter.
A representative for NBC had no comment.
Both sketches are set in a game show format where the contestants must draw the Prophet Muhammad to win $1 million. They both end when one contestant guesses the correct answer despite their partners refusing to depict Muhammad as it is considered blasphemous in Islam.
Watch the sketches below: