Sally Struthers gets September trial date in Maine DUI case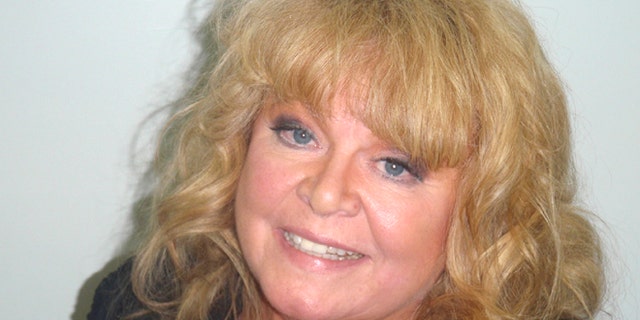 ALFRED, Maine – Actress Sally Struthers has a trial set for September on a criminal charge of driving under the influence in Maine.
Court records say the 66-year-old Struthers must be present for the trial. The York Weekly newspaper reports that jury selection is scheduled for Sept. 23 in York County Superior Court in Alfred.
Police arrested Struthers on Sept. 12, 2012, in the resort town of Ogunquit , where she was performing at the Ogunquit Playhouse in the musical "9 to 5." She has pleaded not guilty.
Struthers is best known for her role as Gloria Stivic in the 1970s TV sitcom "All in the Family."