Ryan Seacrest joins 'American Idol' reboot
Ryan Seacrest is returning to the show that made him a household name. The TV personality will be joining the reboot of the hit series, "American Idol."
As soon as the reboot was announced, rumors began to fly if the newly minted "Live with Kelly and Ryan!" star would sign up for the highly coveted gig.
Ripa revealed Thursday on their show that the man with a million jobs would be adding more to his roster.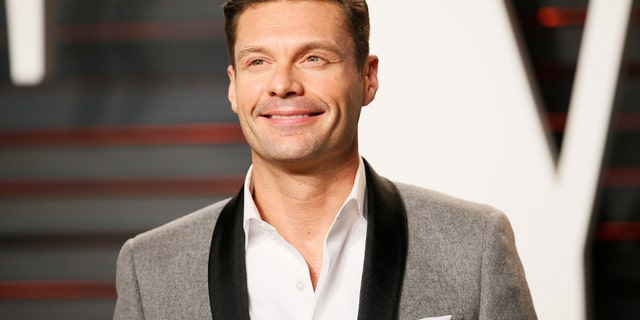 "I am happy to confirm, I can confirm with absolute confirmation," said Ripa.
While Seacrest chimed in, "Absolutely without a doubt."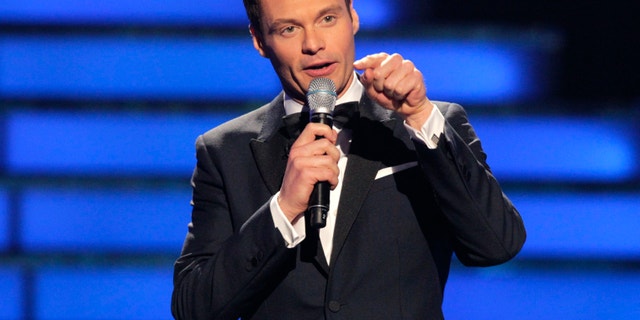 "That Ryan Seacrest is returning [as] the host of 'American Idol,'"revealed Ripa.
After the thunderous cheers from the live audience died down, Seacrest addressed his decision to return.
KELLY RIPA, RYAN SEACREST ALREADY ON SHAKY GROUND?
"I don't know if you've ever been in a 15 year relationship and then for a reason you really don't know you break up, and I thought 'gosh it'd be great to get back together at some point,'" explained Seacrest.
Ripa responded, "You make that show. You are the heart and soul. People really don't understand how difficult it is to be there, be supportive, keep the show moving at the clip that it moves and then back away when you need to back away…and step away when you need to step [away]…because you make it look so easy, no one understands how difficult it is. Only you can do it."
Seacrest is "excited" for his "Idol" return on ABC. He joins castmember Katy Perry who will serve as a judge, and will be making $25 million for her stint.