Rosie O'Donnell's estranged wife reportedly wants Rosie to be drug tested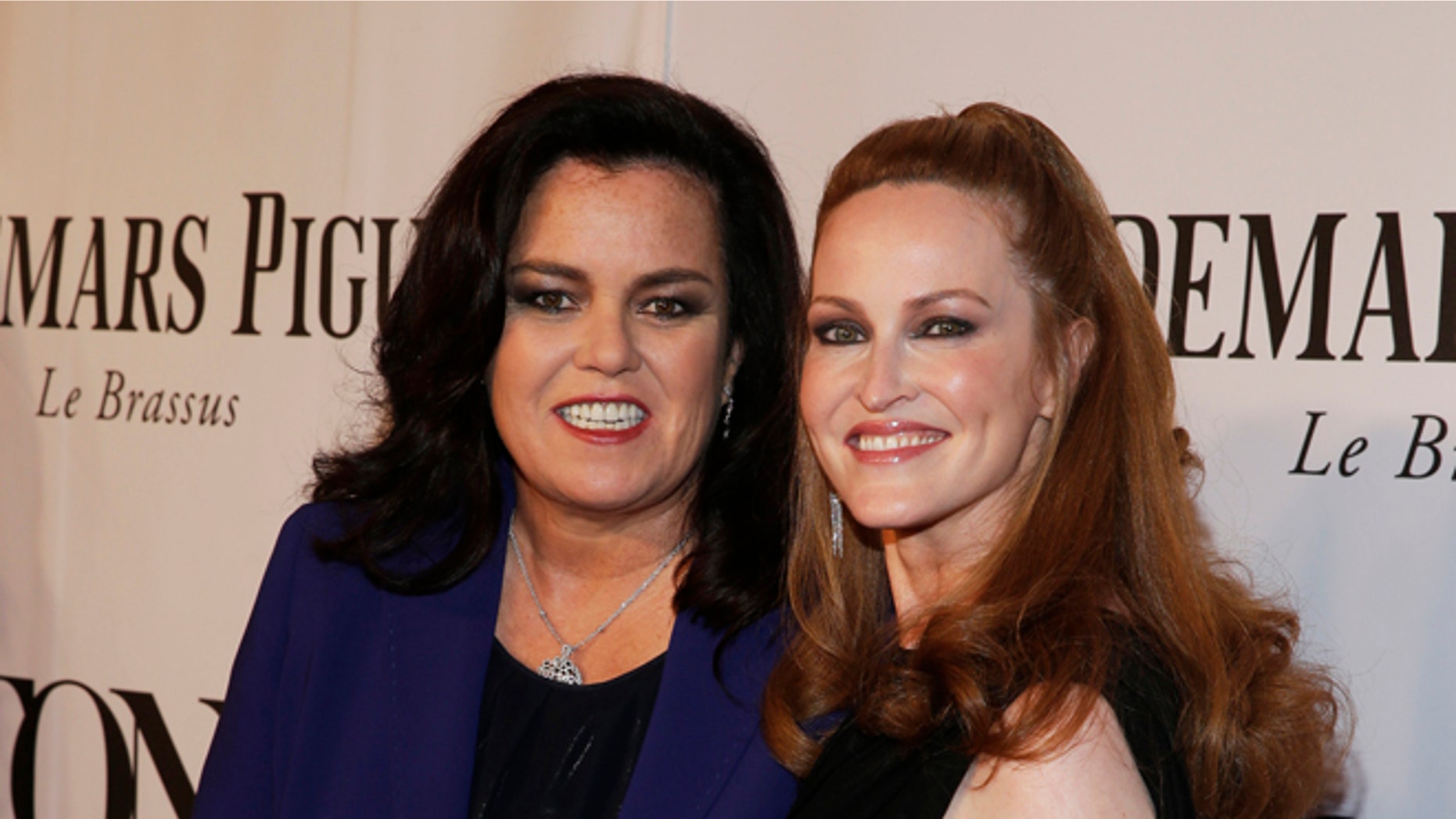 Rosie O'Donnell's estranged wife Michelle Rounds wants a judge to force the ex-talk show host to submit to random drug testing until their custody battle is resolved, reports TMZ.

The couple who were married in 2012 are set to face off in court the Tuesday and the custody of their 2-year-old daughter Dakota is at issue. Rounds has applied for full custody on the grounds that O'Donnell is not a fit parent because of excessive use of alcohol and marijuana. She has claimed that O'Donnell drinks a bottle of wine nearly every night and regularly smokes weed.

Currently the couple have 50/50 custody but TMZ reports that if the judge keeps that arrangement in effect Rounds' attorney will ask for O'Donnell to submit to random drug and alcohol testing. If the tests reveal a problem she can then ask for an emergency order.

Sources connected to O'Donnell say Rounds is simply annoyed because she signed a prenup and is lashing out to get cash.
Rounds told TMZ that she was wealthy before entering the marriage explaining, "I will walk away from every dime of Rosie's money if I get full custody."

O'Donnell told TMZ, "I'm not commenting on legal issues."