Rose Byrne admits she can be 'annoying'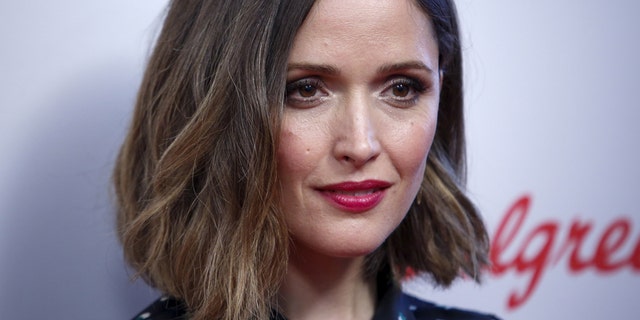 NEWYou can now listen to Fox News articles!
"I'm not a meddler, but I'm annoying in various ways if you ask my friends," Rose Byrne told us at the Tribeca Film Festival screening of her new movie, "The Meddler."
Byrne, a new mom, said she channeled her inner teen to play a grown daughter whose mother, played by Susan Sarandon, interferes in her life.
"I was trying to get my inner rage," she said. "When you're a teenager, you're always kind of meanest to the people who love you the most."
Billy Magnussen also stars in the movie.
This article originally appeared in the New York Post's Page Six.