Robin Williams documentary trailer debuts with rare footage of the late comedian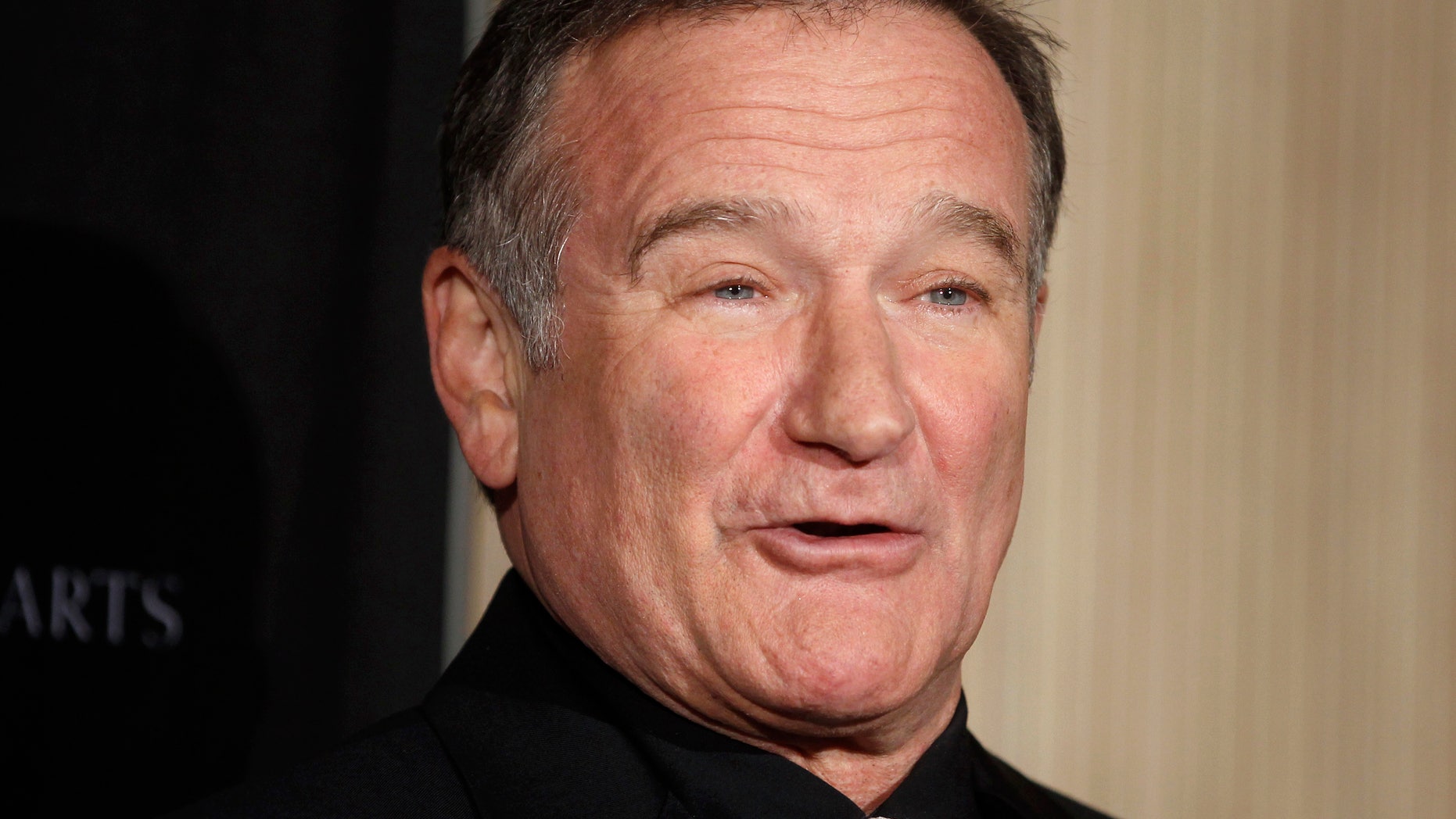 The first trailer for a documentary about the late Robin Williams dropped Thursday. In it, the famed comedian is explored through never-before-seen footage that details his creative process and personal life.
"Robin Williams: Come Inside My Mind" will drop on July 16 exclusively on HBO. The network describes it as, "A funny, intimate and heartbreaking portrait of one of the world's most beloved and inventive comedians."
The film details his early life, his rocket-ride to fame and the troubled inner demons that led him to take his own life in 2014. In addition to insight from old recordings of the man himself, celebrity friends lend their expertise into Williams such as Billy Crystal, Eric Idle, Whoopi Goldberg, David Letterman, Steve Martin, Pam Dawber and his son, Zak Williams.
"The genius of Robin Williams lay in his ability to make a room, a comedy club, a concert hall or the whole world laugh," HBO says of the documentary in a press release. "Family, friends and film crews often saw a man who wasn't happy unless everyone else was having a good time – but the dualities Williams embodied were present inside him at all times."
The first trailer for the documentary can be seen below featuring narration from Williams as well as rare clips of the late comedian doing sketch and standup from the early days of his career. It hints at dealing with issues of his drug addiction and depression as well, including insight from his very own son.