Robert Davi reflects on Frank Sinatra giving him his 'first Jack Daniels'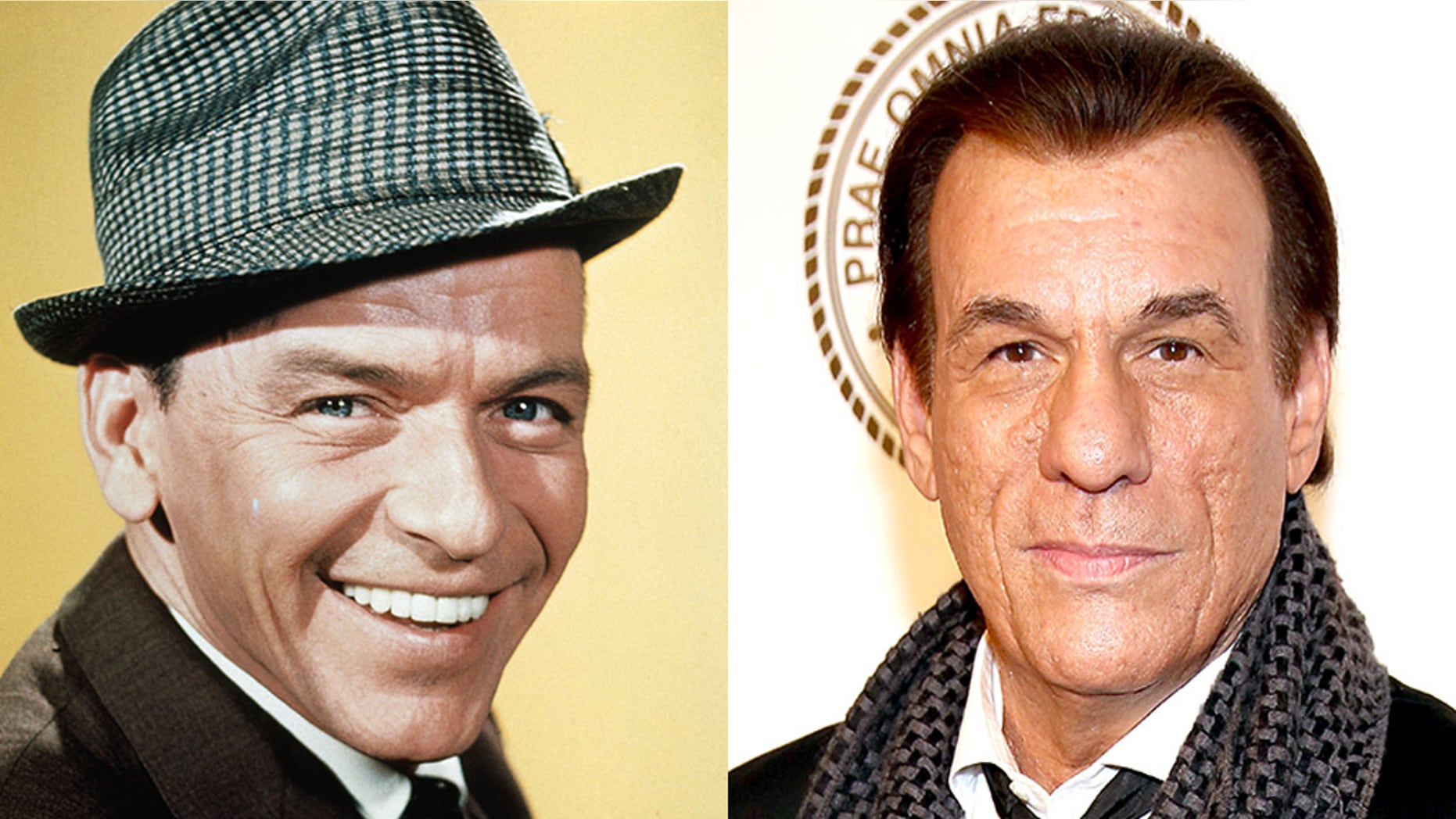 Actor Robert Davi claimed that Frank Sinatra once gave him a choice – sit down for his first drink with him or be "fired" from a movie set, according to a report Friday.
The moment occurred when the pair was filming "Contract on Cherry Street," released in 1977, when Davi, now 67, was in his 20s, he told the Daily News.
"I had my first Jack Daniels with Frank Sinatra," Davi remembered. "It was this place in Little Italy on Mulberry Street at two in the morning."
Sinatra was reportedly at the location with a few others.
ROBERT DE NIRO'S ANTI-TRUMP TONYS SPEECH SLAMMED AS 'DISGUSTING' BY ACTOR ROBERT DAVI
"Sinatra looked at me off to the side and gave a double take and said, 'Robert have a drink,'" Davi told the outlet.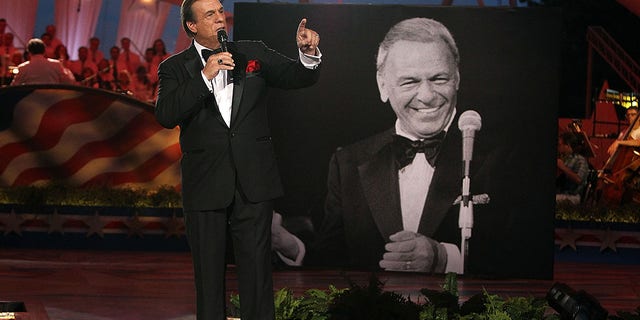 But the legendary singer reportedly didn't care for it when Davi explained that he didn't drink, saying: "You don't drink, you're fired."
"I said 'I'll have what you're having,'" Davi recalled, adding that Sinatra told him to "'get over here!'"
INFAMOUS MADAM TO THE STARS WAS WILLING TO SPILL CELEBRITIES' SECRETS FOR BOOK ABOUT HER WILD DAYS
Davi was promptly given a glass with "two fingers" worth of Jack Daniels, water and ice, he told the Daily News.
"Here's your drink," Sinatra reportedly told him. "This will get you where you want to go without getting you hurt."
"Five rehabs later I'm still drinking that drink," Davi said jokingly to the outlet. "I'm kidding about the rehab."
Over the course of his career, the actor and singer has covered songs originally sung by Sinatra and his new documentary, "Davi's Way," reportedly depicts him trying to recreate the famed singer's Madison Square Garden performance from 1974.