Ricky Martin wishes he could come out again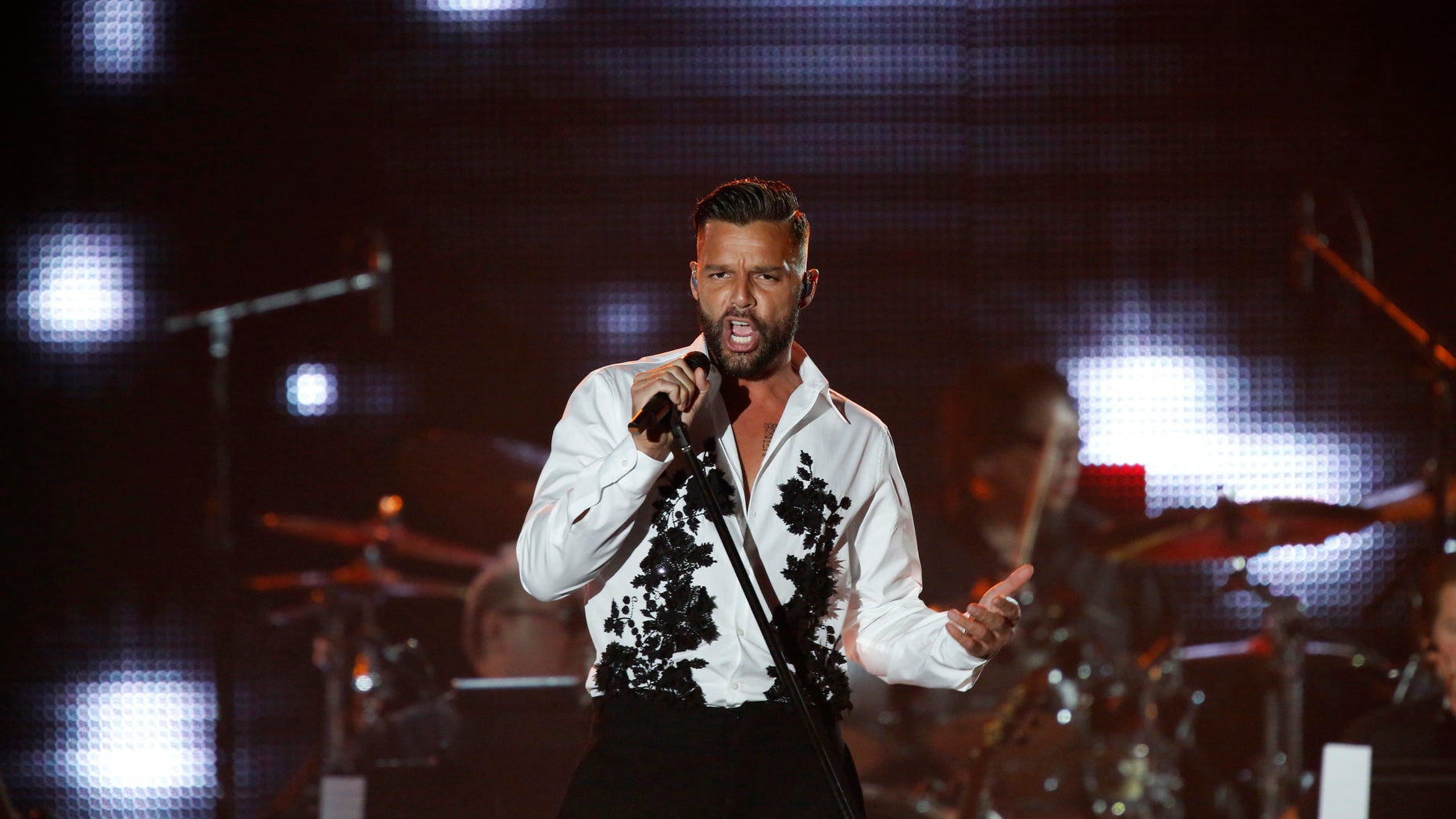 Ricky Martin loved coming out so much he wishes he could do it all over again. The "Livin' la Vida Loca" singer told Australian radio station KIIS FM, "I wish I could come out again because that moment felt really blissful."

"It really feels amazing and then when it happens you realize all your fears were in your head," he added. "The amount of support I received… from the media, [and] obviously my fans and my family was amazing. Unfortunately, society just pushes us to believe that our feelings are evil."
Martin, 42 was a huge international star with hits and didn't come out as gay until May 2010 when he published a statement on his website that read, "I am proud to say that I am a fortunate homosexual man. I am very blessed to be who I am."

The Puerto Rican born singer is the father of twin five year-old boys Matteo and Valentino.