Richard Gere criticizes Israeli settlements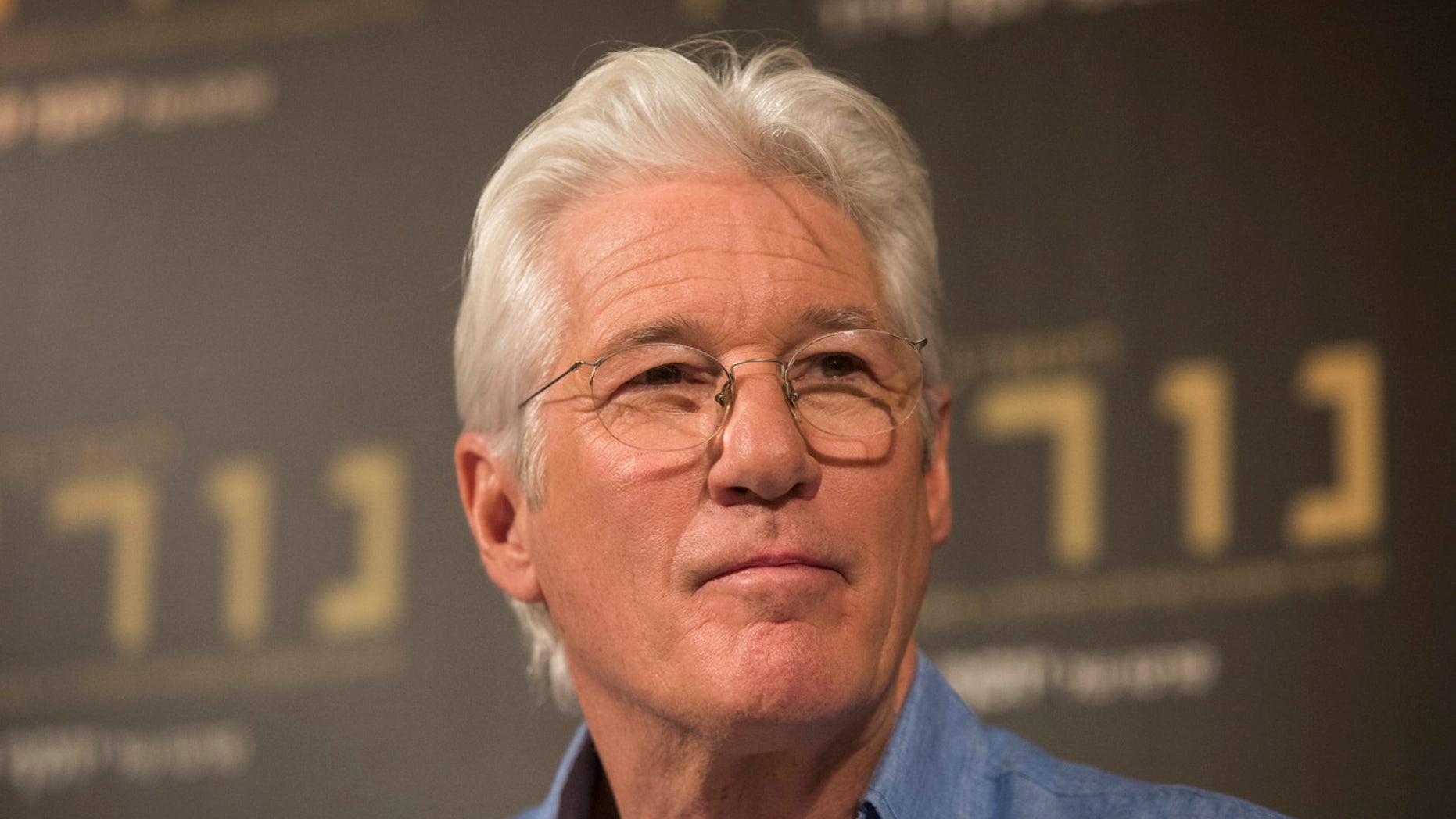 Richard Gere lashed out at Israel over its settlements in territory that Palestinians want for a state.
"Settlements are such an absurd provocation ... and they are certainly not part of the program of someone who wants a genuine peace process," the actor is quoted saying in the Haaretz newspaper on Sunday.
The international community mostly views settlements as an obstacle to creating a Palestinian state alongside Israel in territory it captured in the 1967 war.
Israel says settlements should be resolved in peace talks.
The "Pretty Woman" actor went to Jerusalem for the premiere of a new film by Israeli writer-director Joseph Cedar in which he stars.
The Associated Press contributed to this report.