Ric Flair wants Kevin Love to date his WWE daughter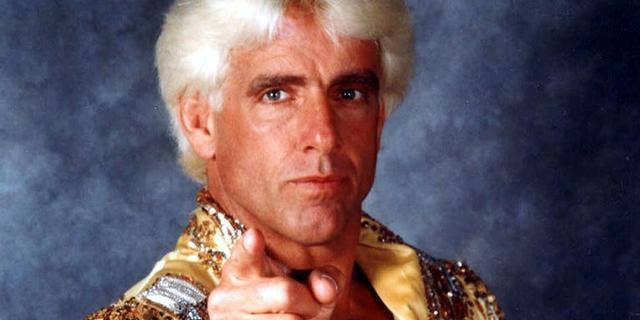 They're not even dating, but Kevin Love already has the approval of Charlotte Flair's father.
During an appearance on "SI Now with Maggie Gray" on Friday, Ric Flair shared that the Cavaliers forward was a fan of his WWE Divas daughter and that he also "wants her digits."
"I am the Cavaliers' biggest fan," he revealed. "I met Kevin Love for the first time last year in the playoffs. And the first thing he said was, 'I'm a huge fan of yours, but I love your daughter.'"
While Daddy Dearest then researched Love's contract, a five-year, $110 million deal he inked during the offseason, Charlotte believes her father jumps the gun when it comes to potential suitors.
"He thinks, 'Oh, he's a fan, he must like her,'" she said.
Charlotte appears single and ready to mingle after finalizing her divorce from TNA star Bram in October. The couple tied the knot in 2013, but Bram was suspended from wrestling indefinitely following his arrest for false imprisonment and strangulation last August.
Whether a first date is in the cards for Charlotte and Love, Flair insists that the 27-year-old measures up to his standards.
"He's single, he makes a lot of money, he's a man," Flair said.
This story first appeared on NYPost.com.